Jillian & Andrew's Wedding
Jillian and Andrew got married at the beautiful Old Homestead in New Tripoli, PA. The day started out beautiful but the clouds opened up a few minutes prior to the ceremony starting. It was one of those weird downfalls where you can still see blue sky all around but just happen to be under the one rain cloud.
After giving the wiping off the chairs we proceeded with the wedding outside. The scenery was gorgeous and Jillian and Andrew were both emotional during the ceremony.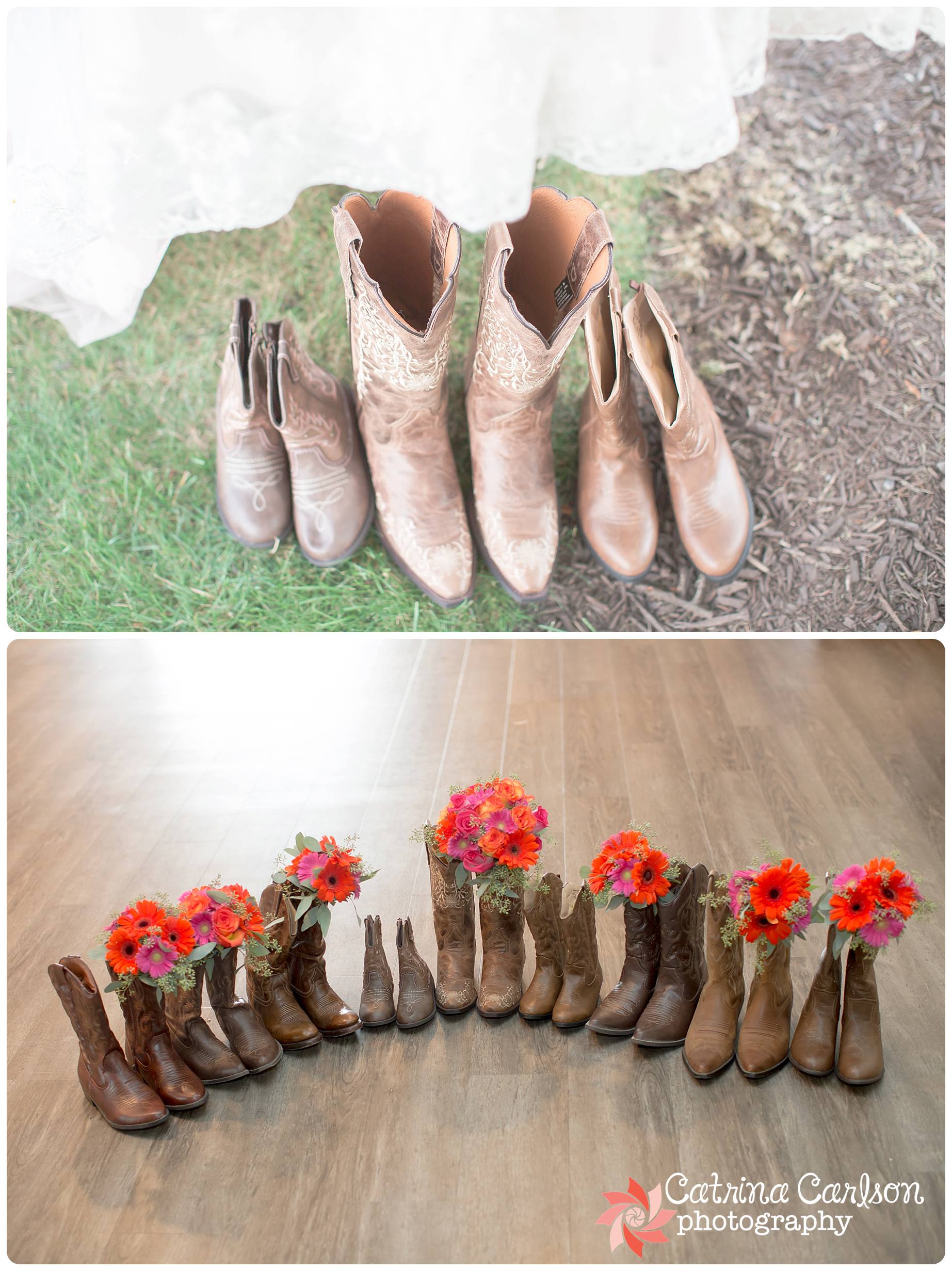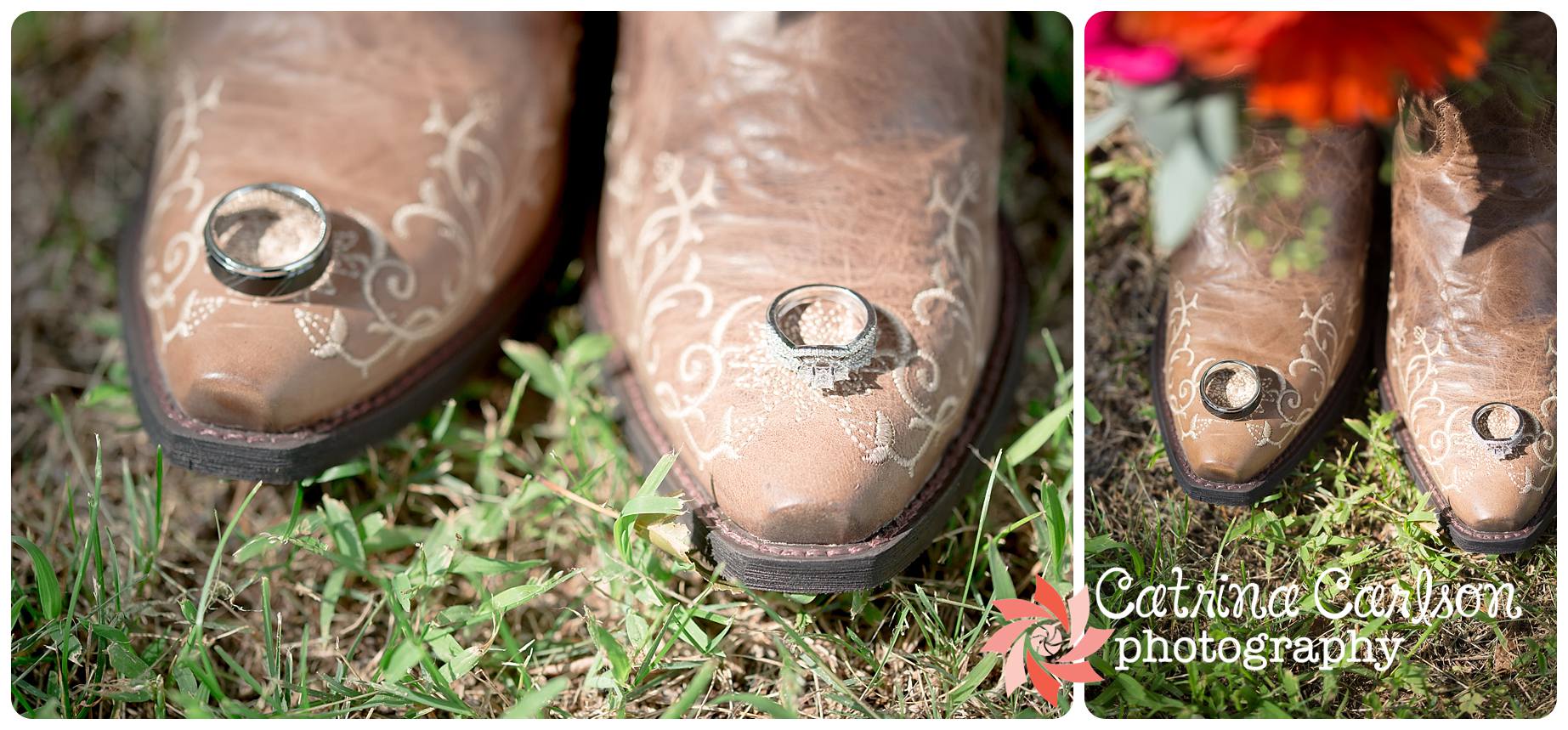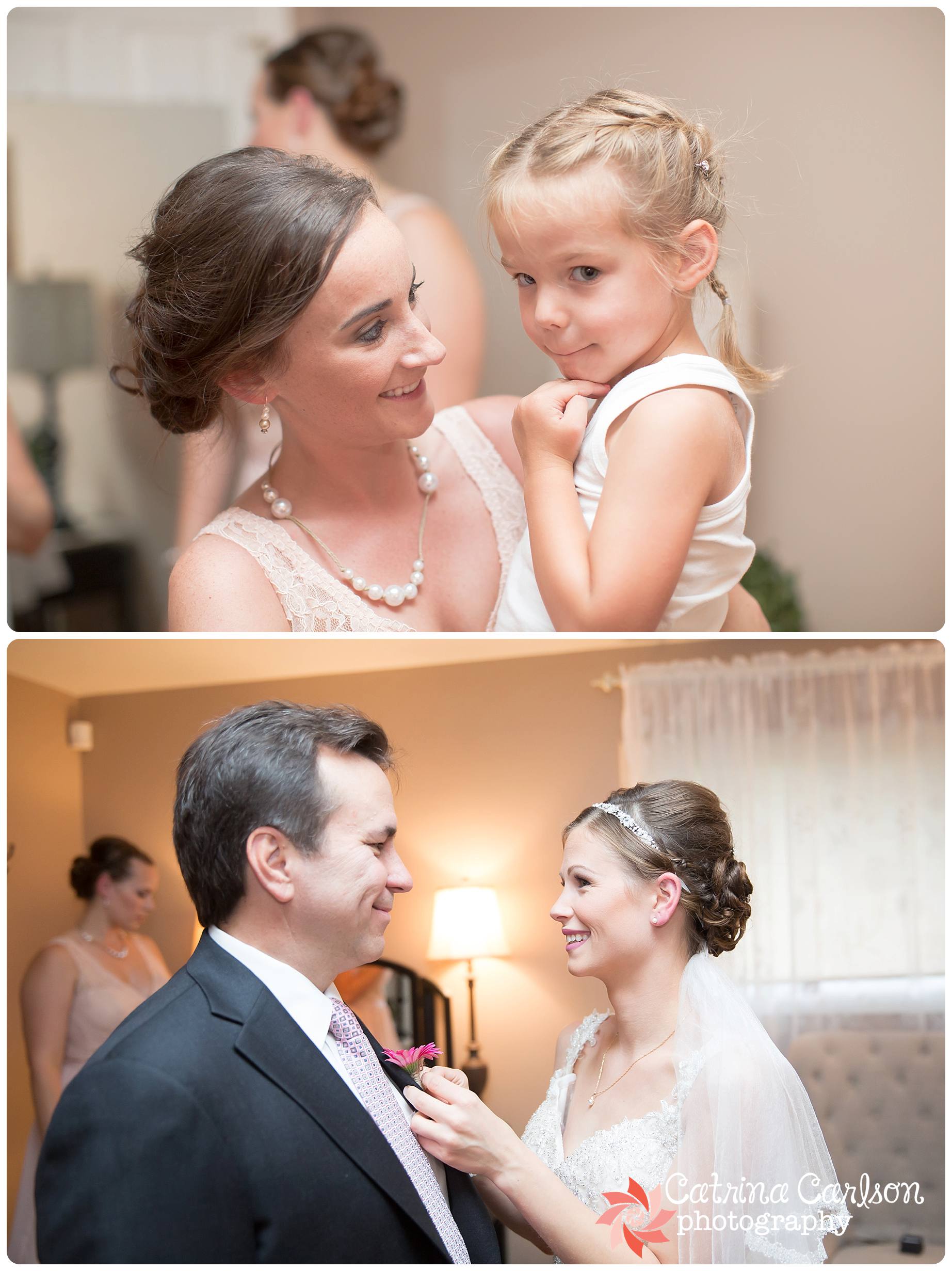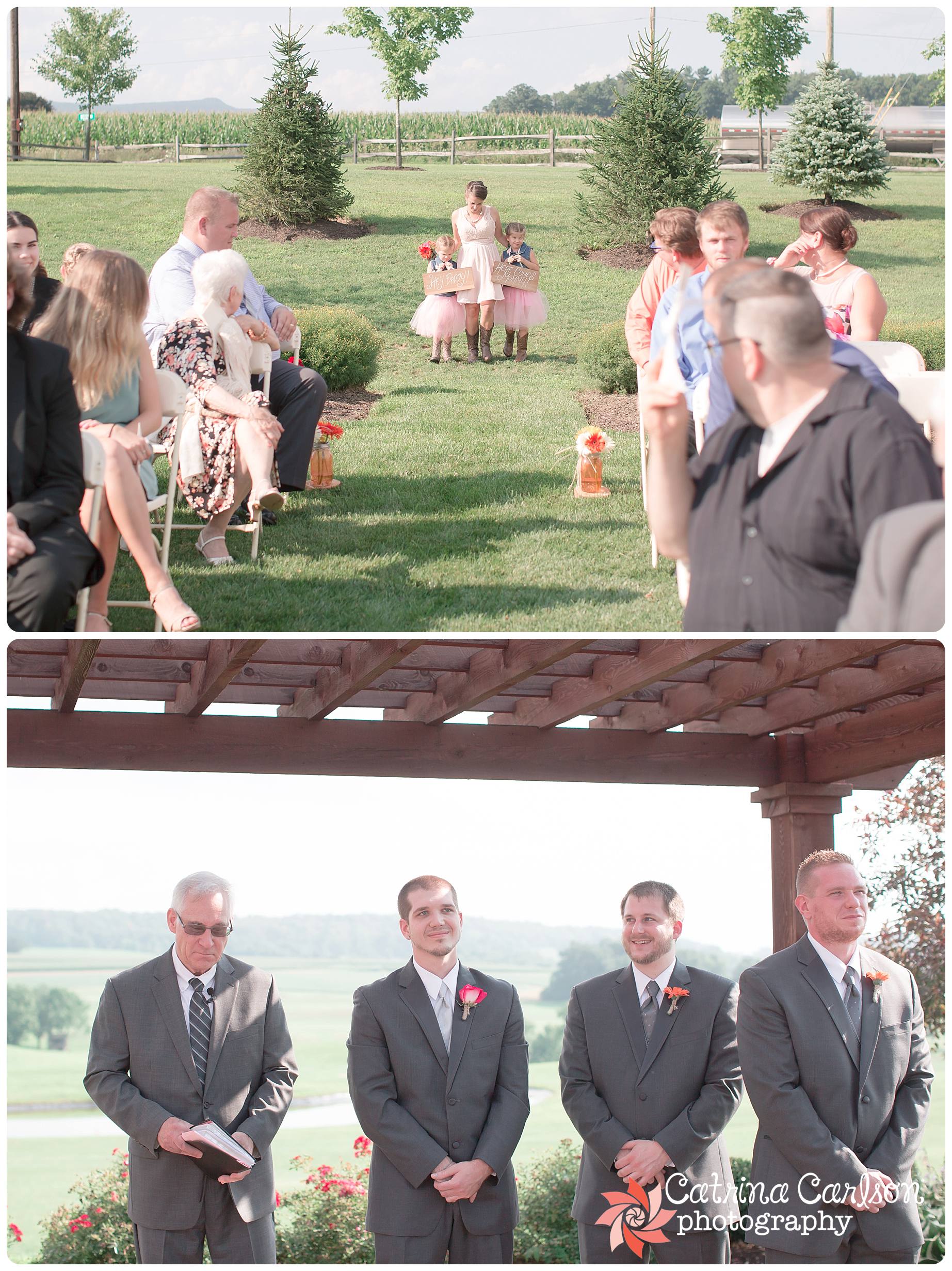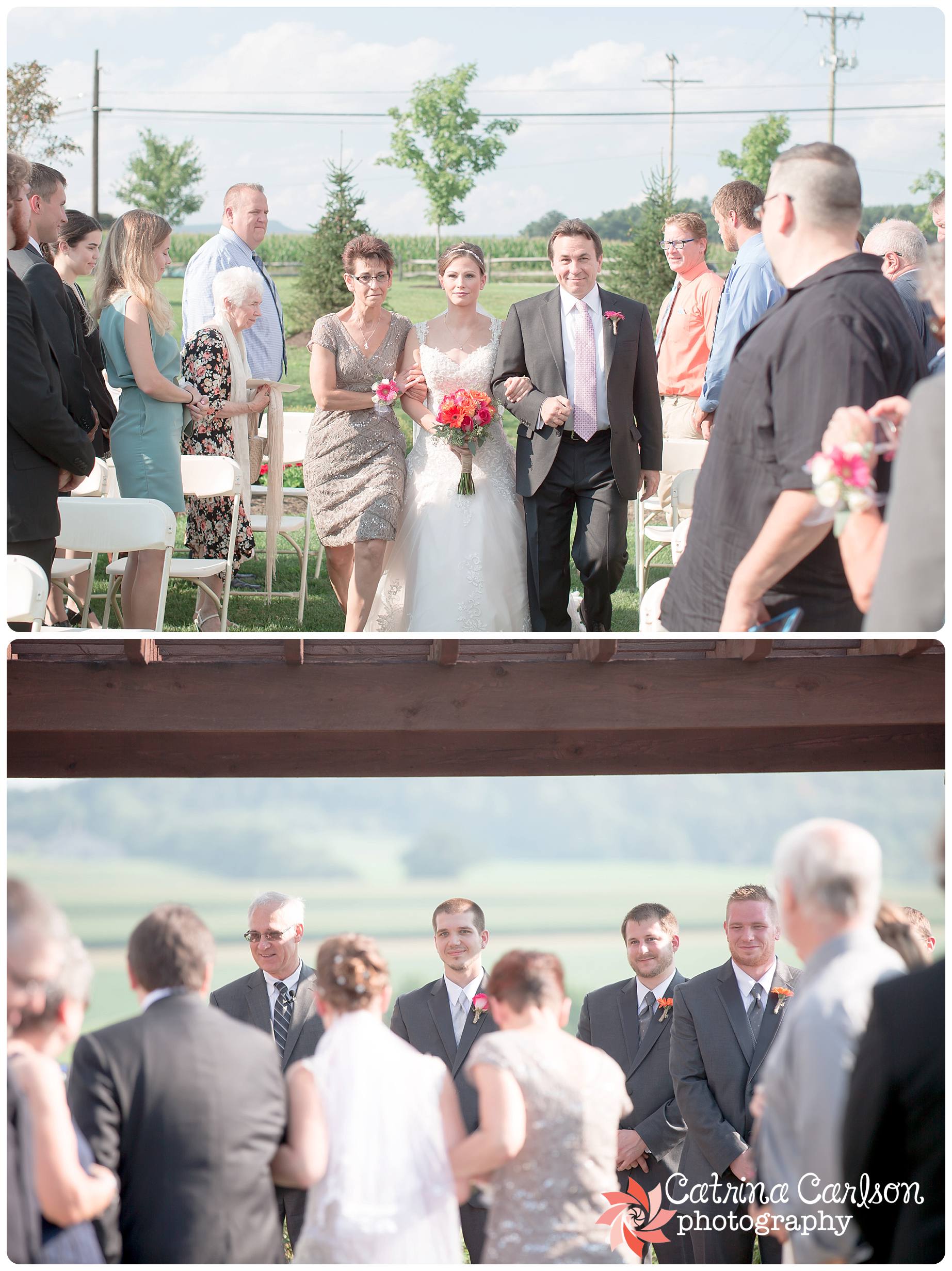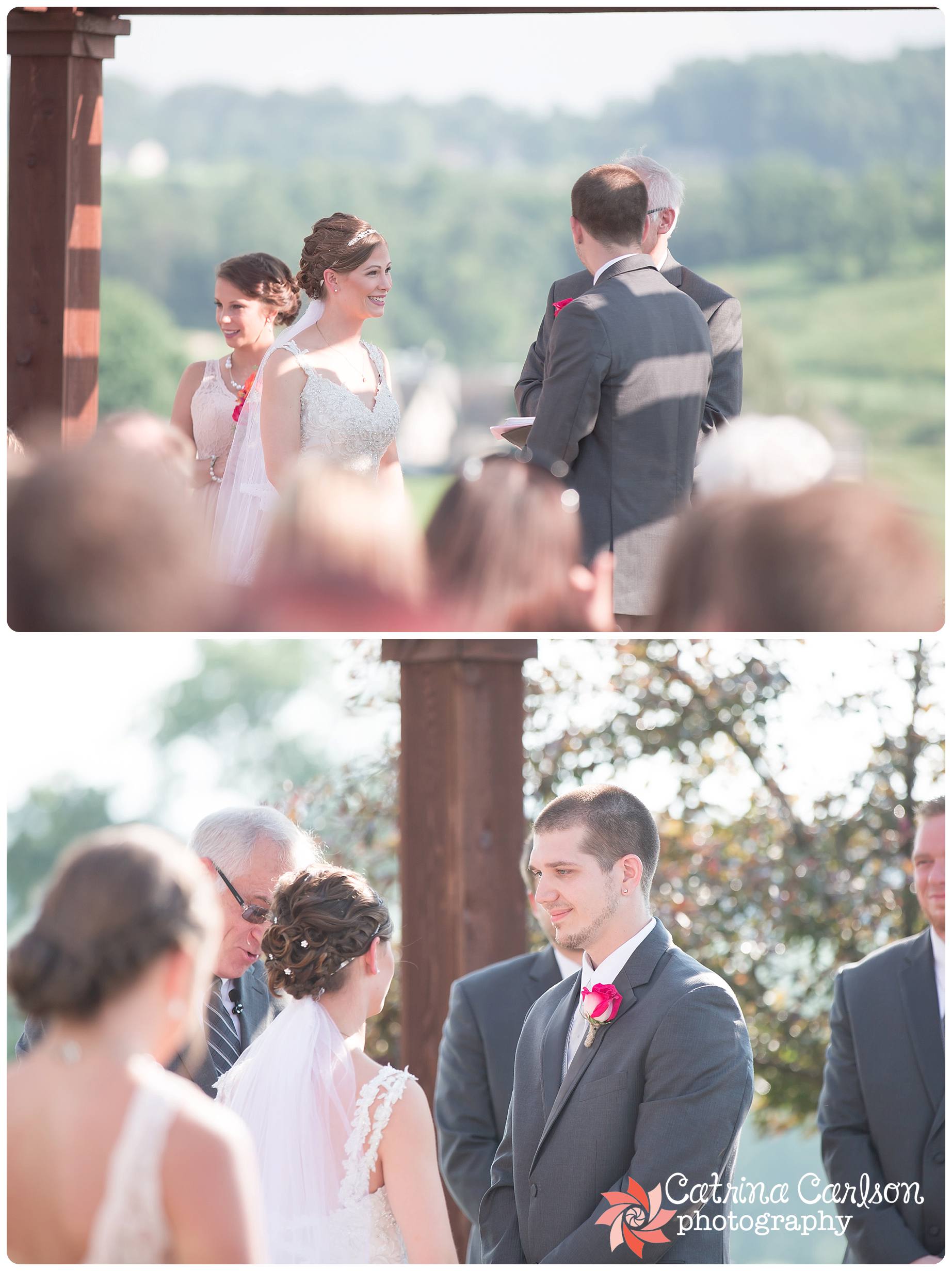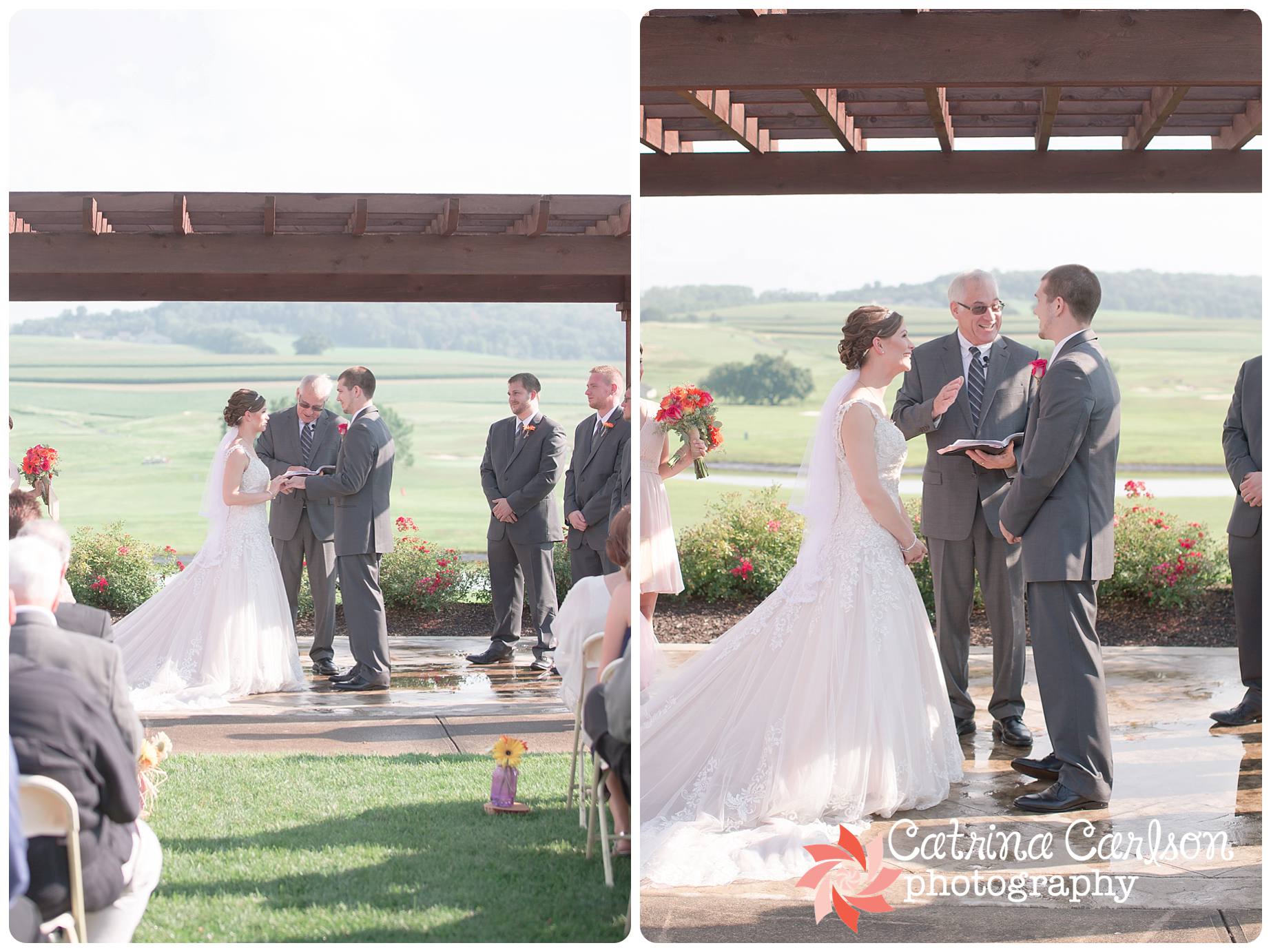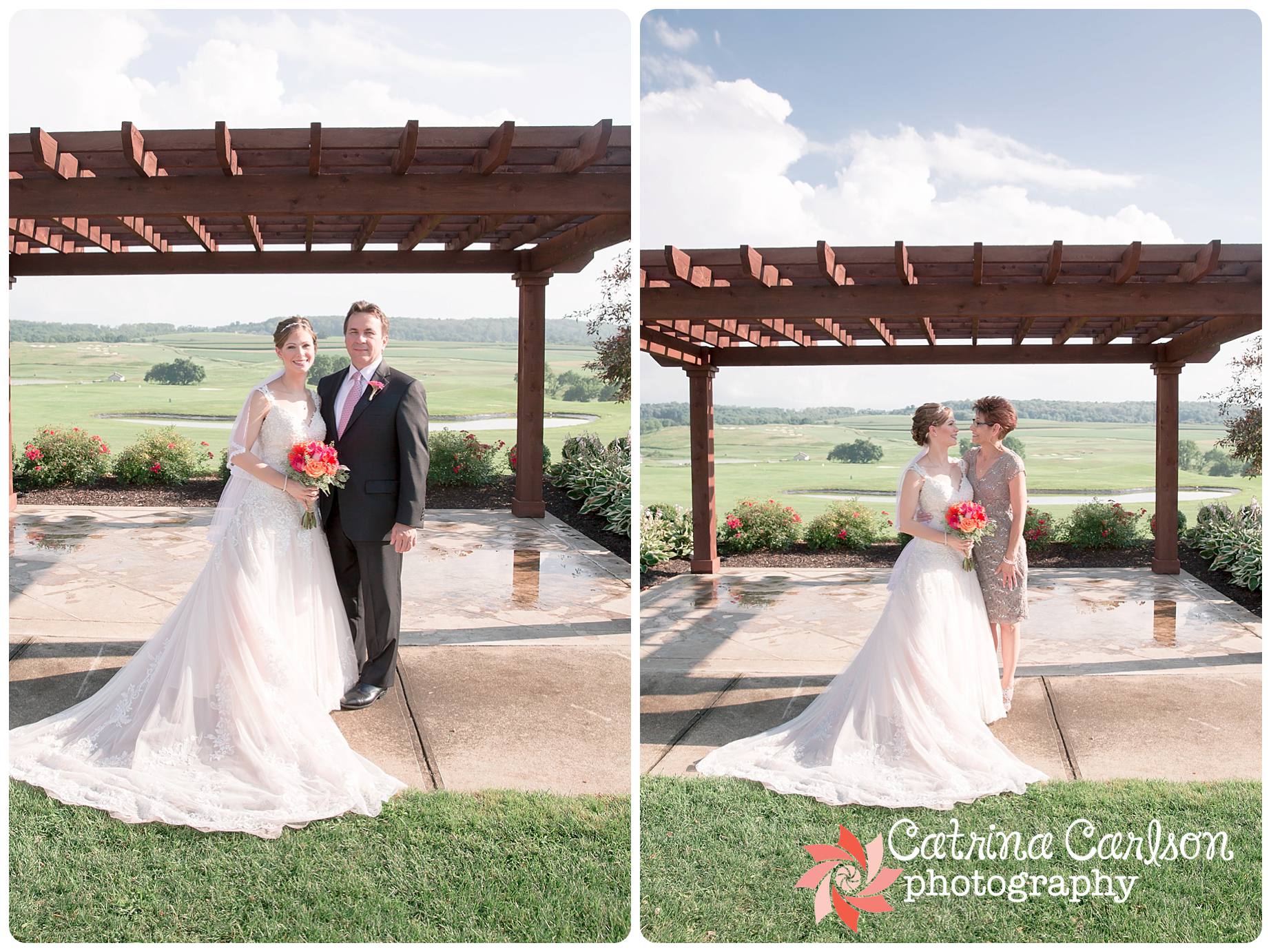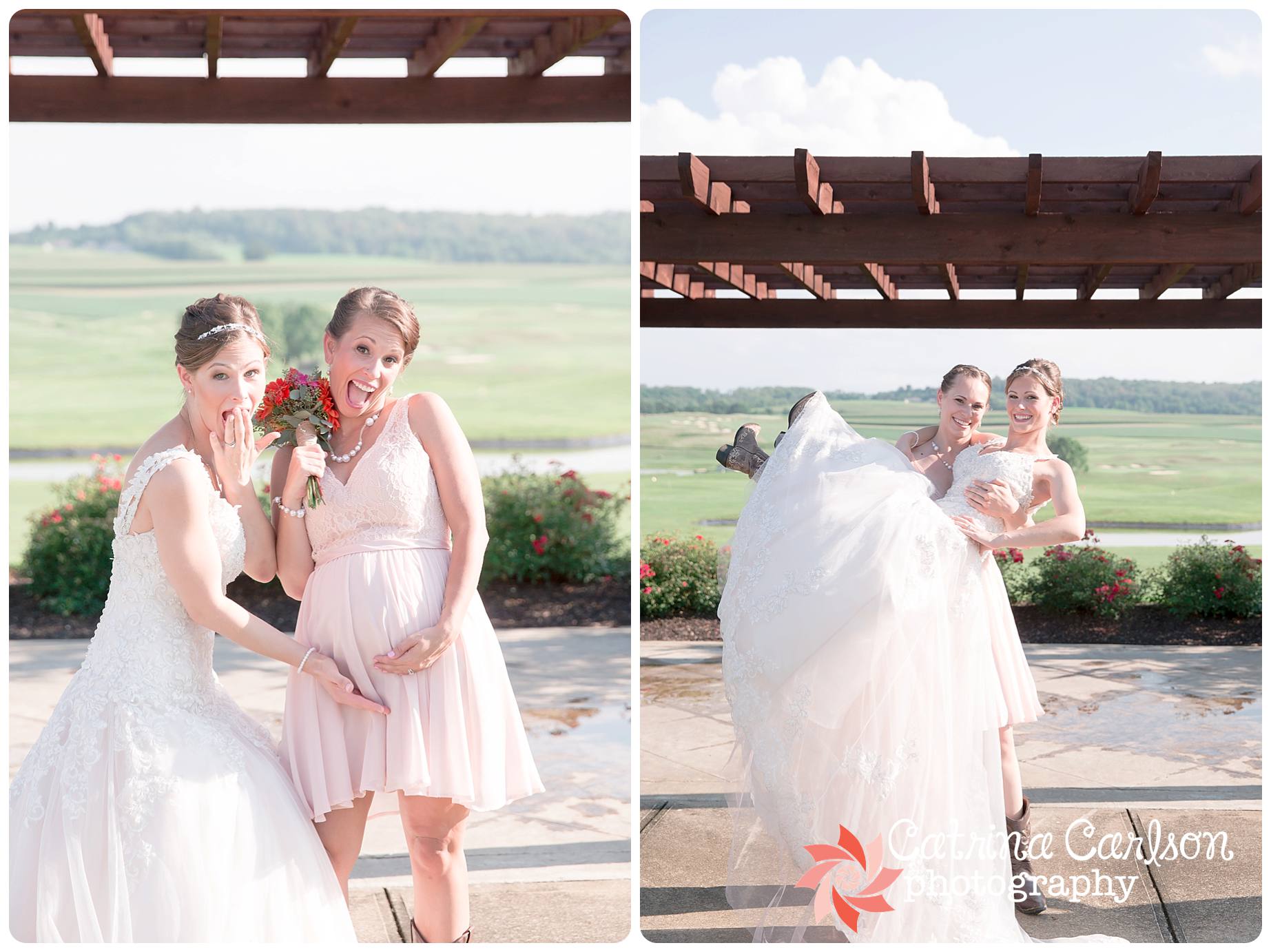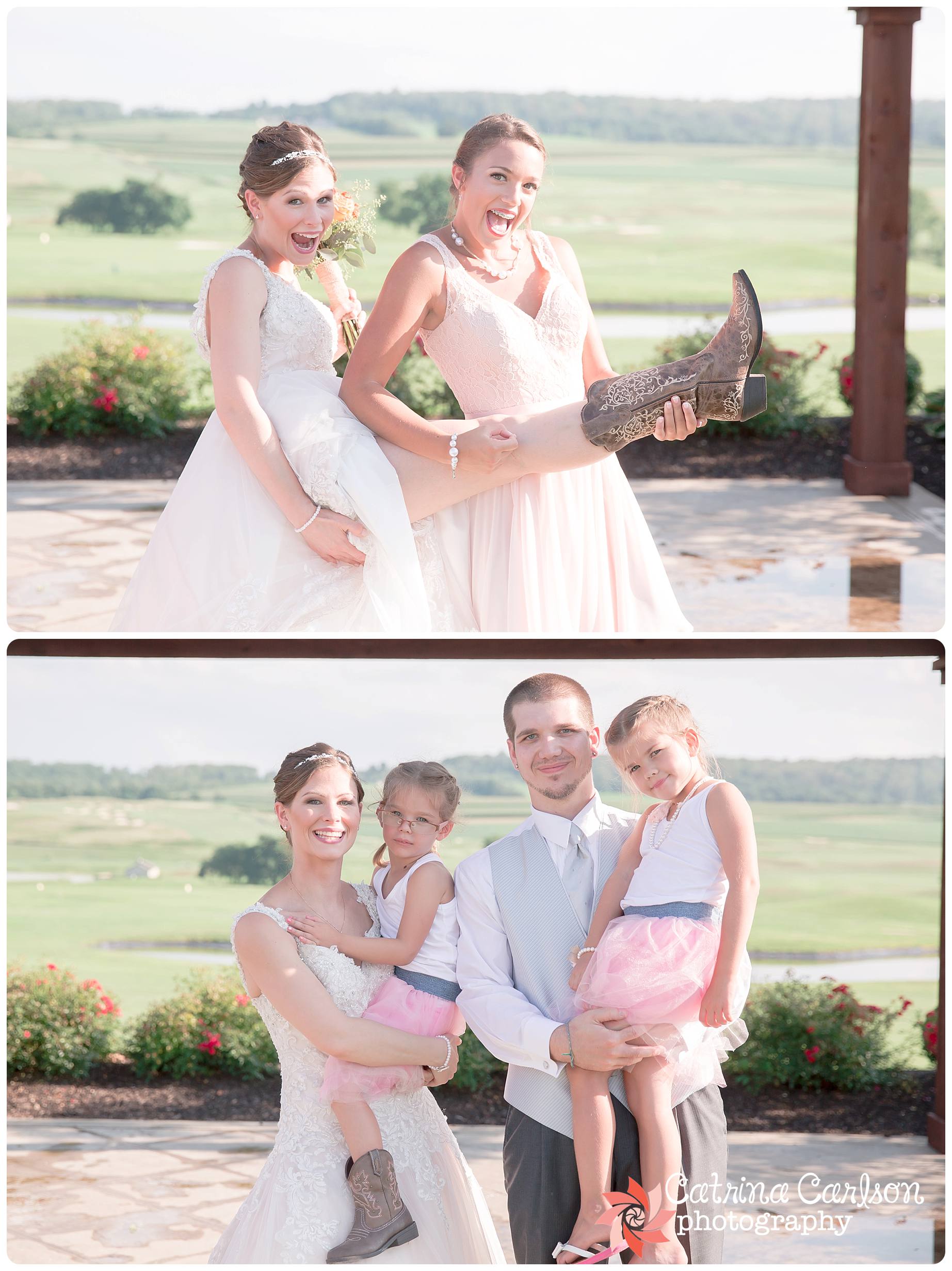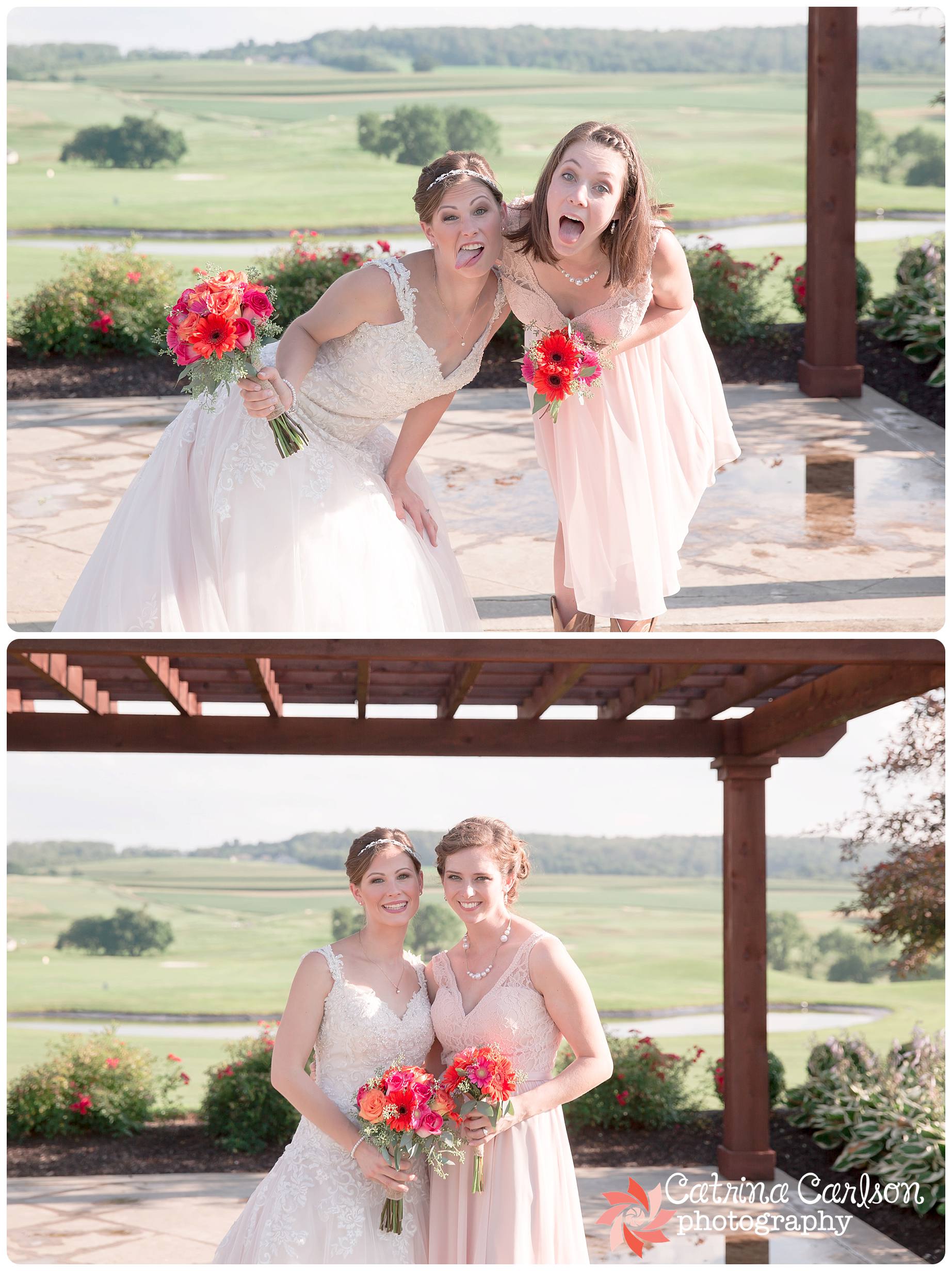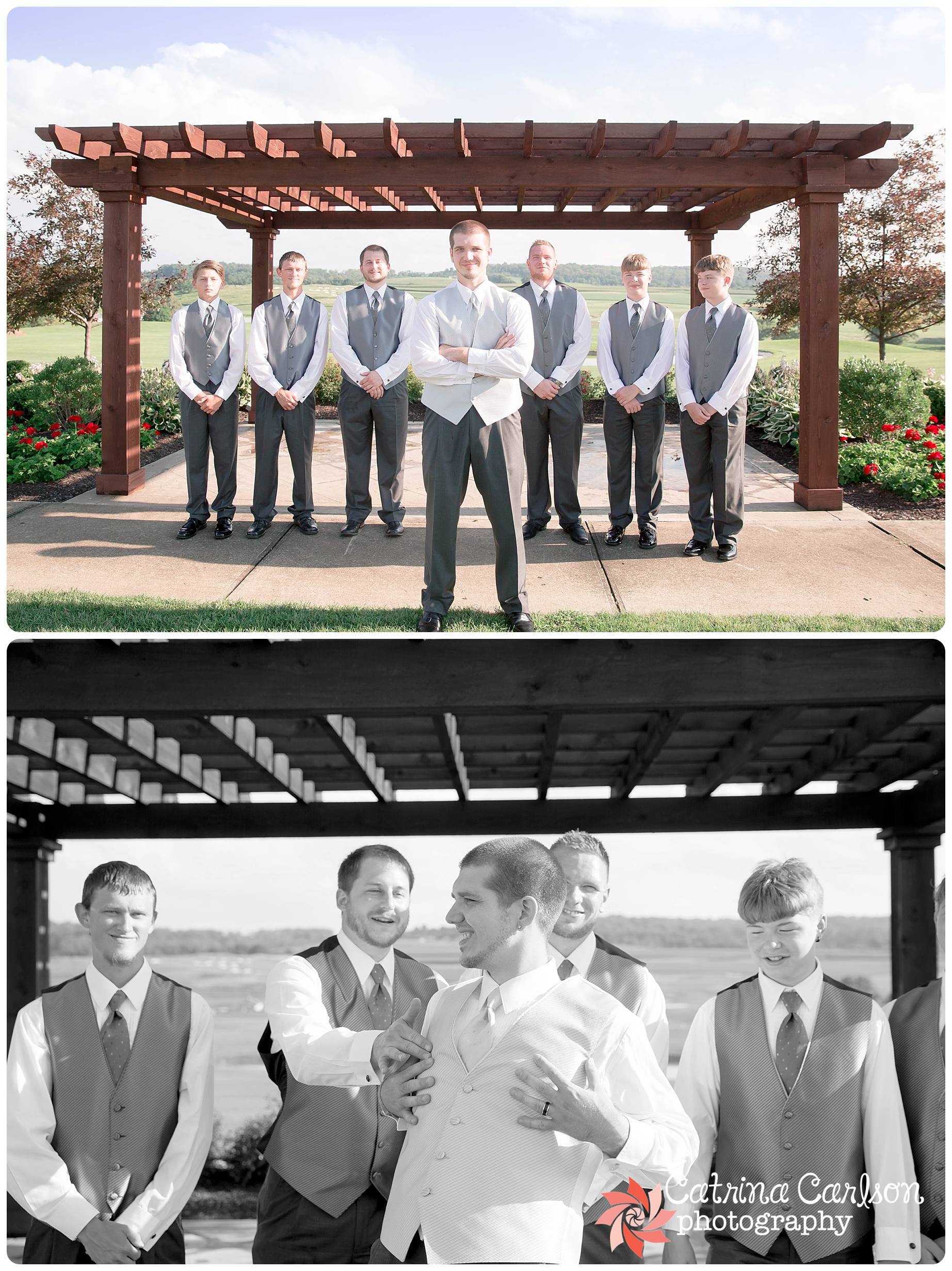 Andy took his "funny" pictures a little seriously and was a goof ball all throughout formals. I seriously could not stop laughing going through all the photos of them together!