Wendy & Ed's Wedding
Wendy and Ed met at work and have been together for 14 years! He decided to pop the question during random conversation as they were in their hot tub.
Wendy and Ed got married at the Concordia Lutheran Church in Northampton, PA. She walked down the isle towards Ed and they proceeded to have a ceremony full of smiles and lots of laughs.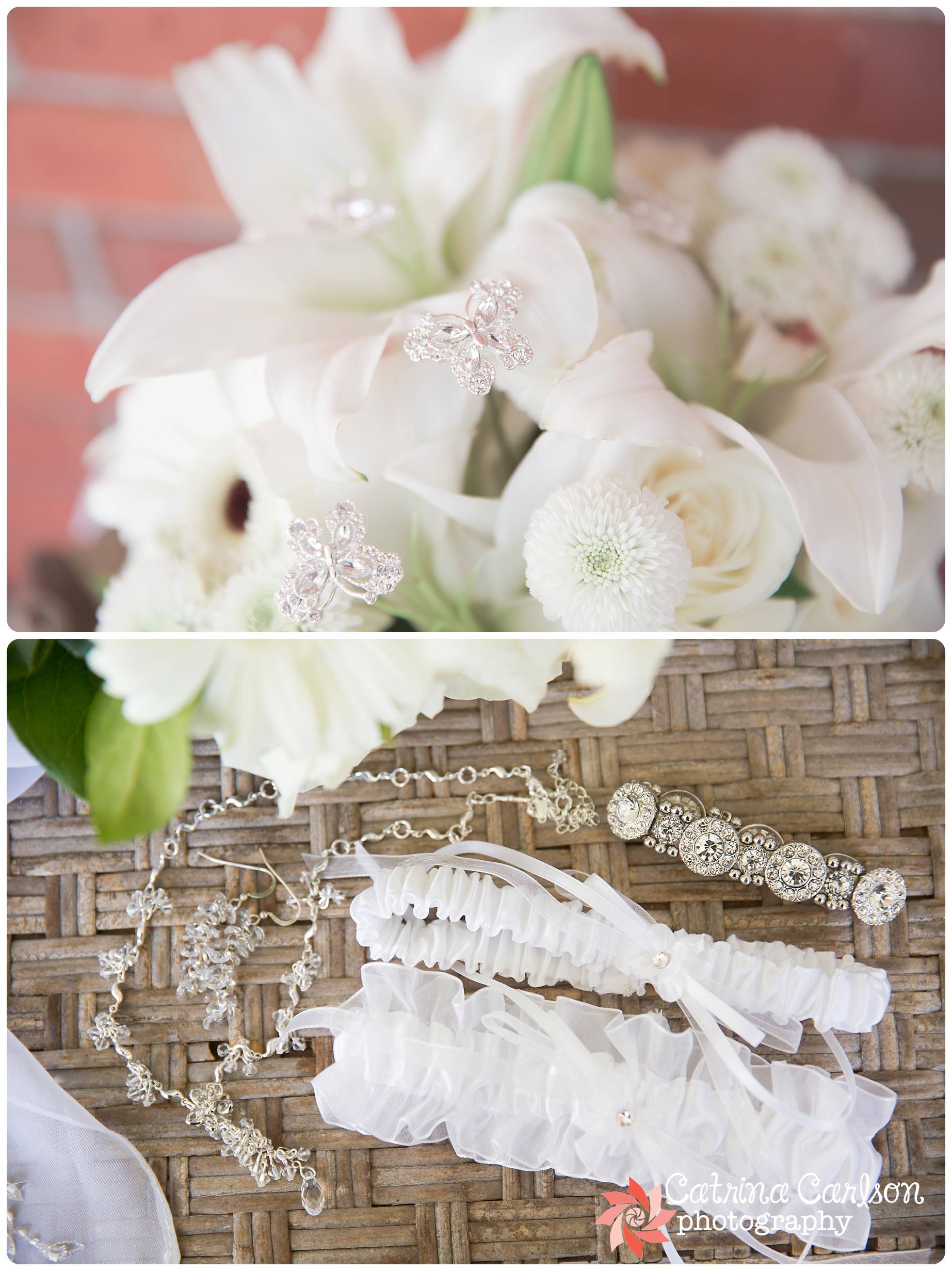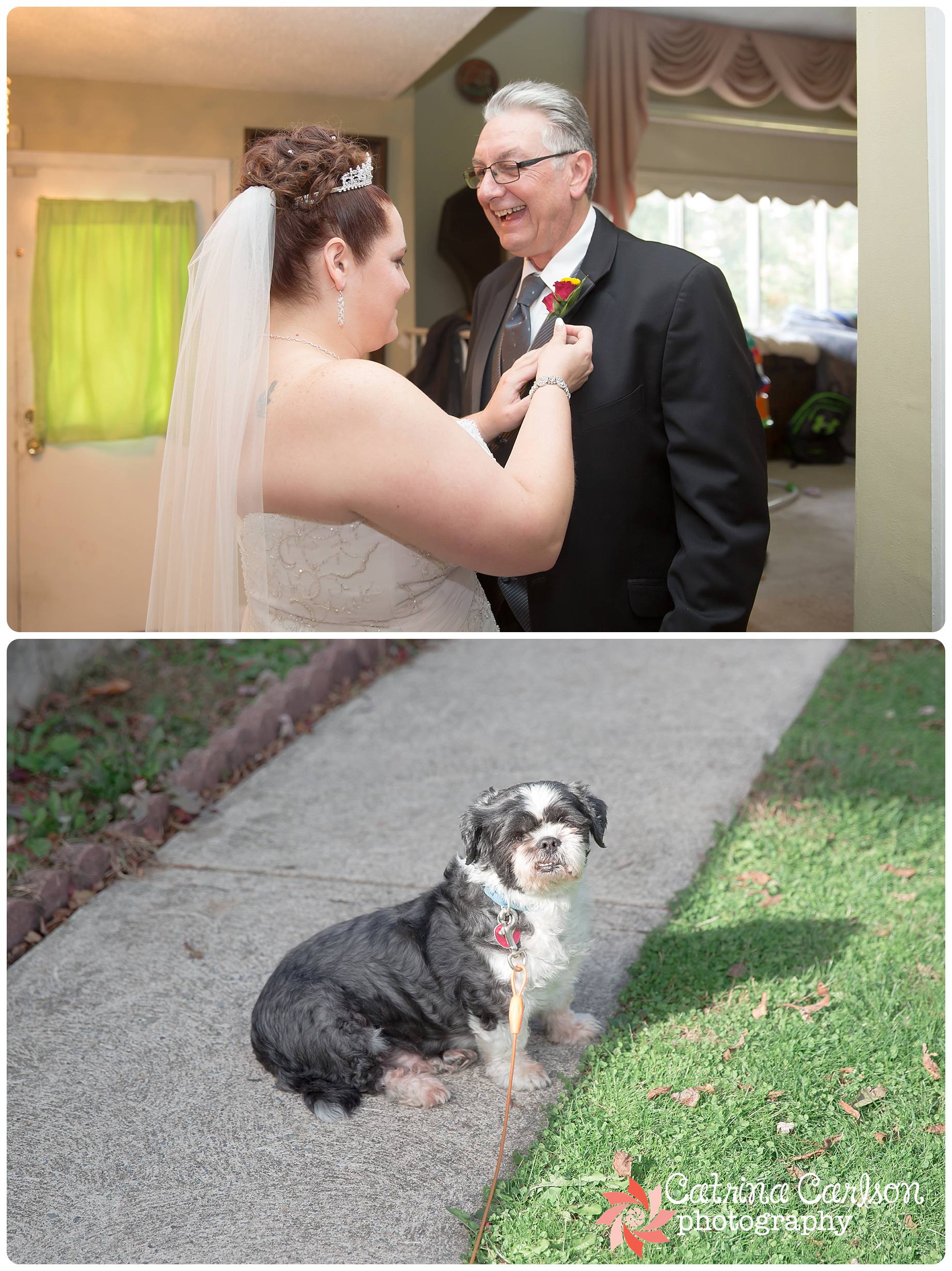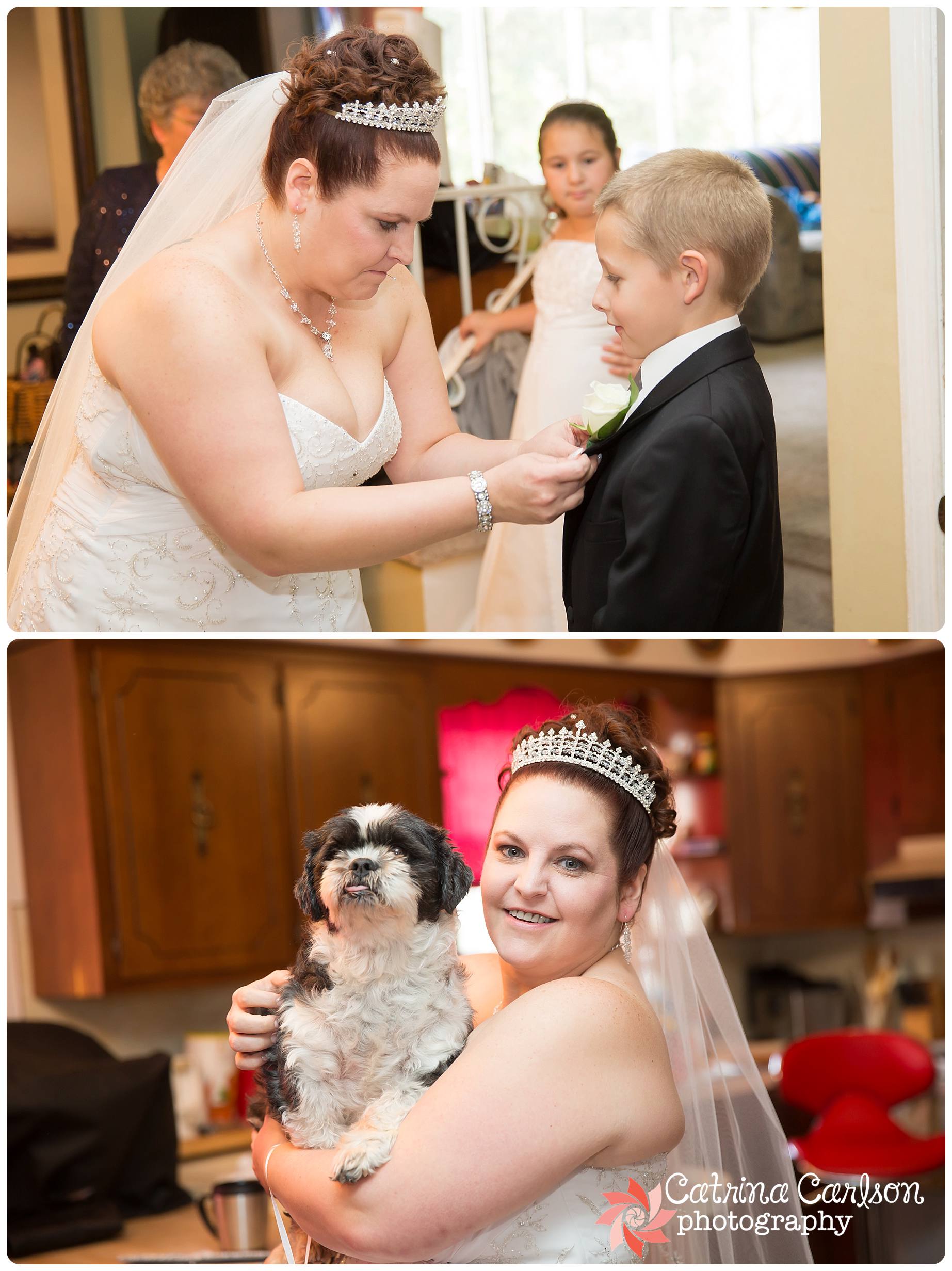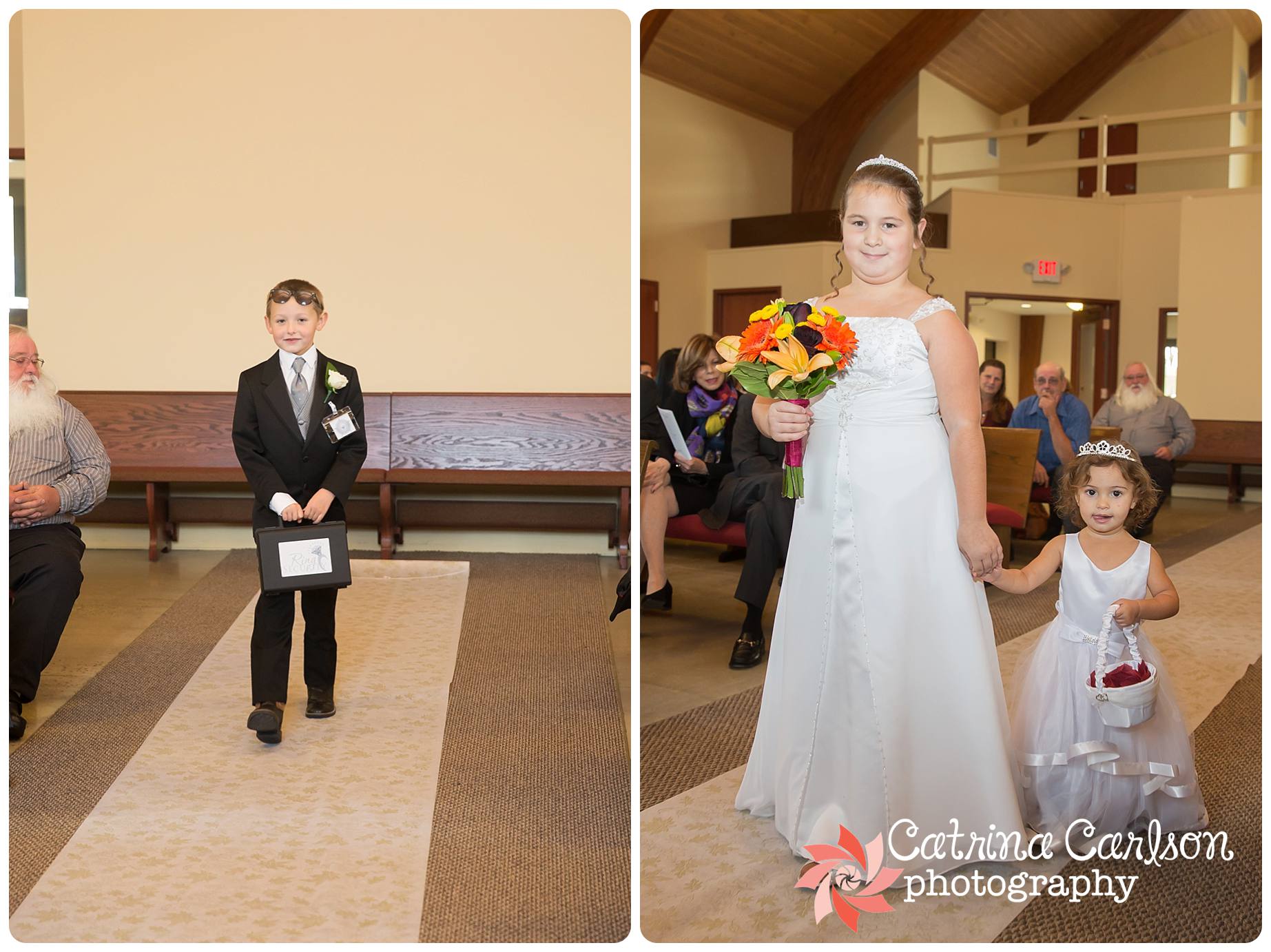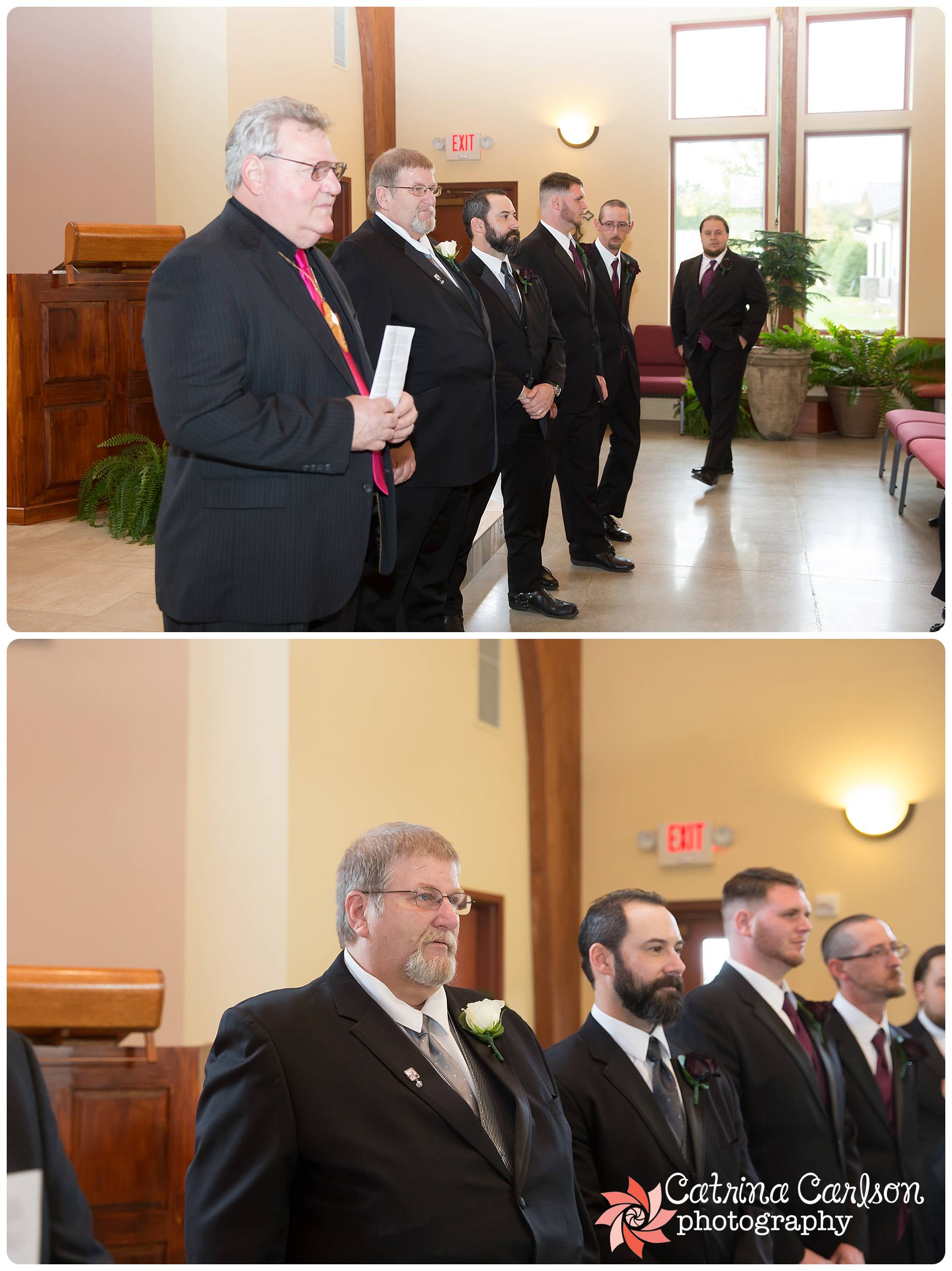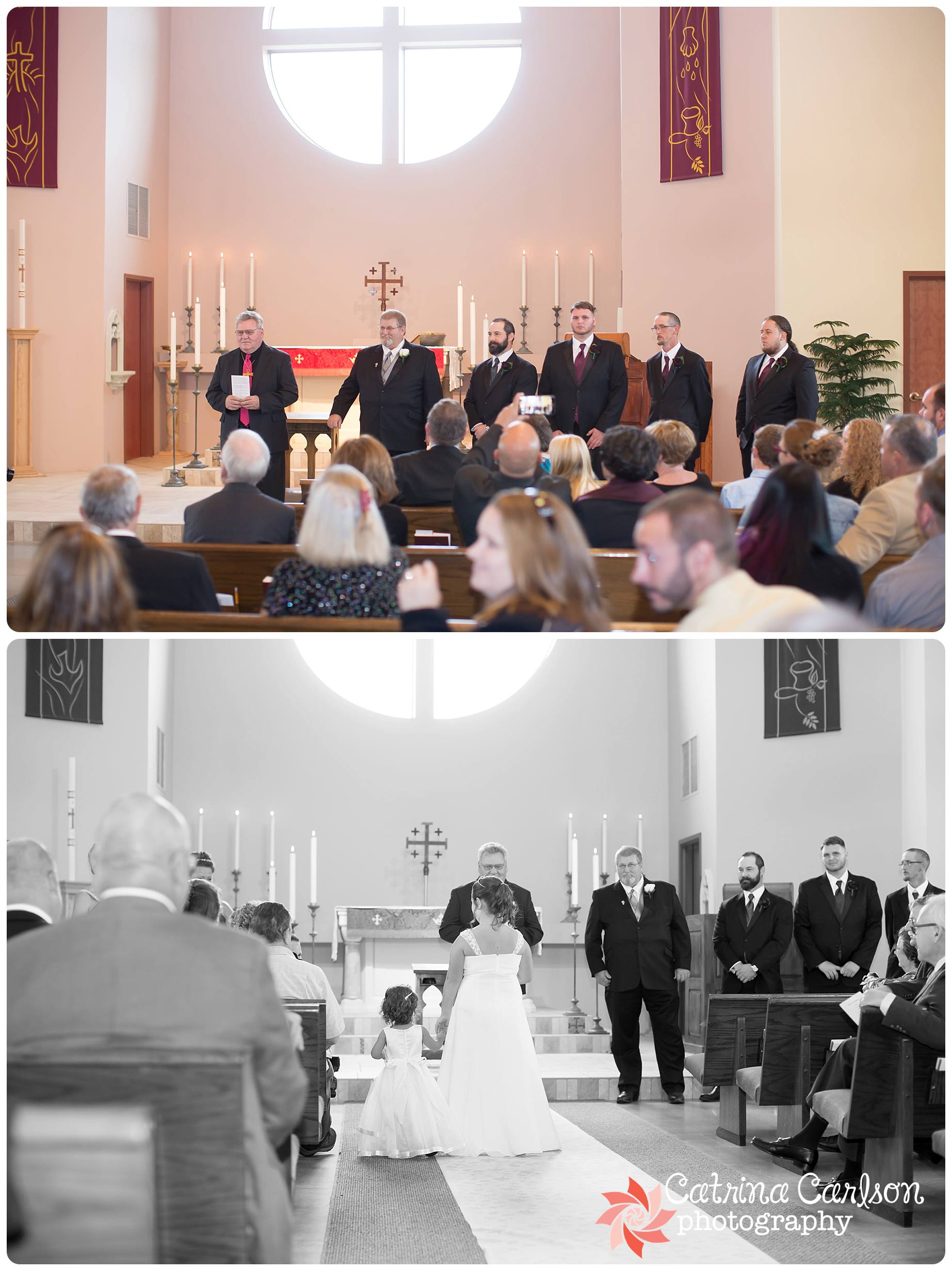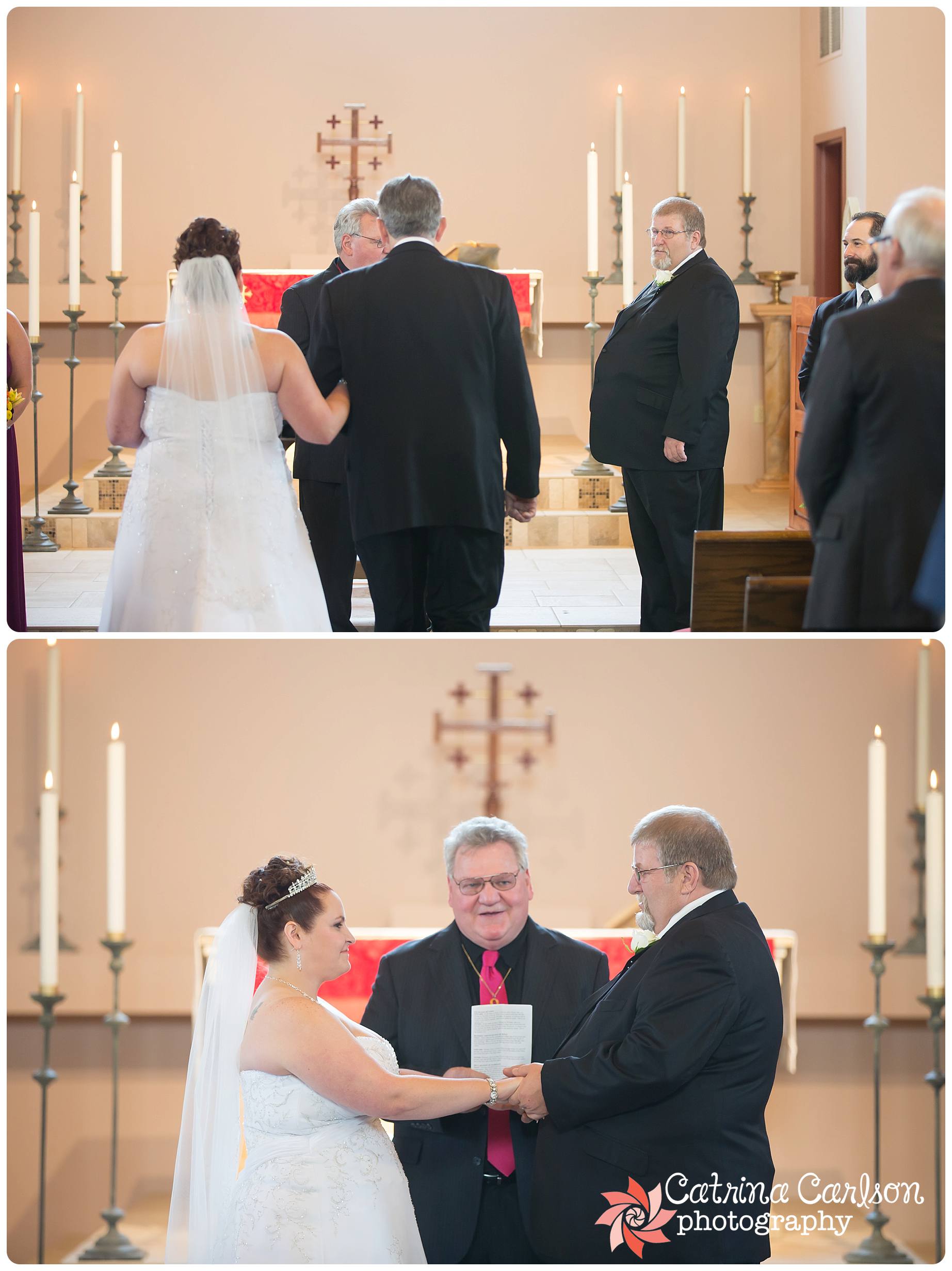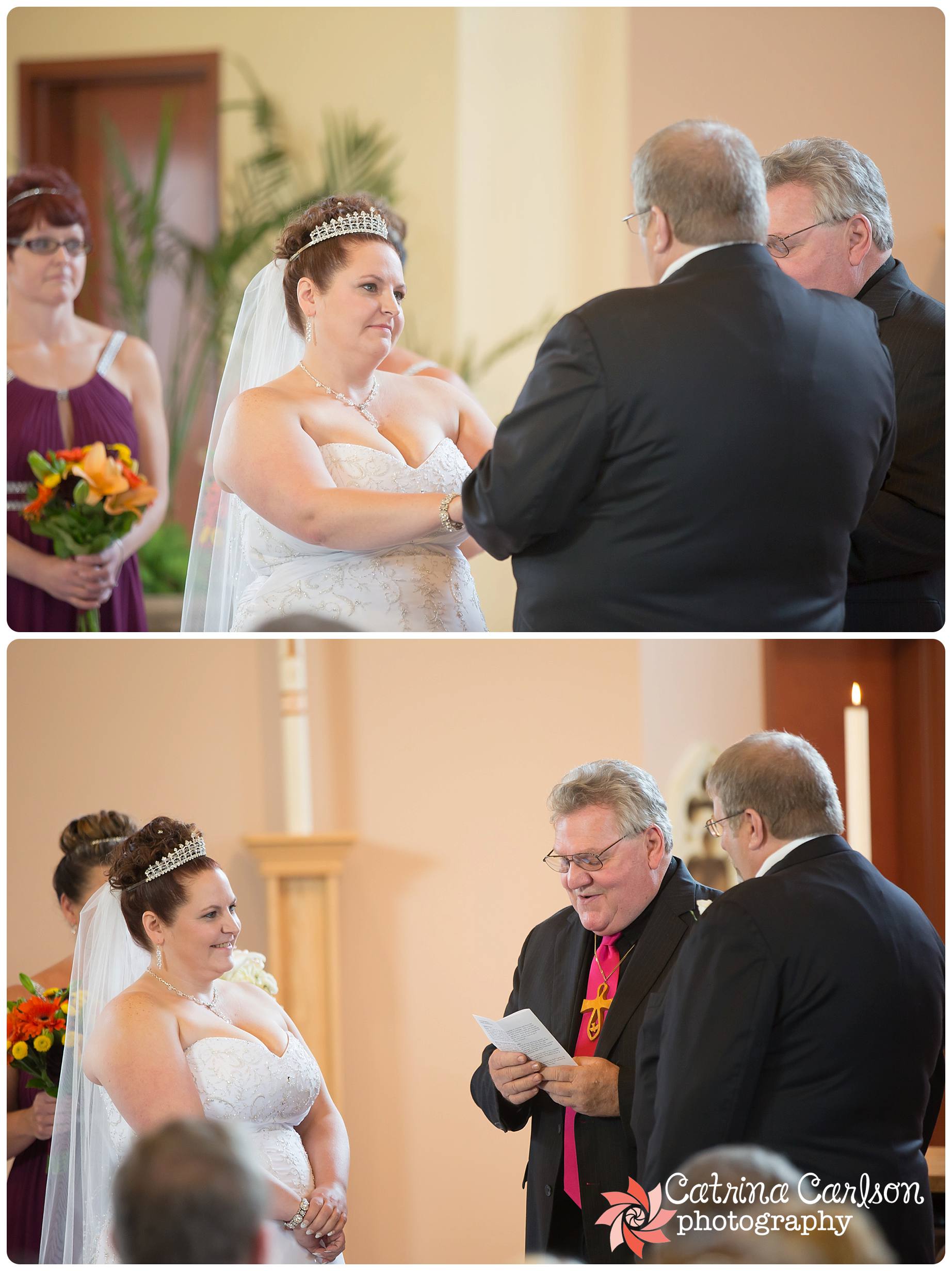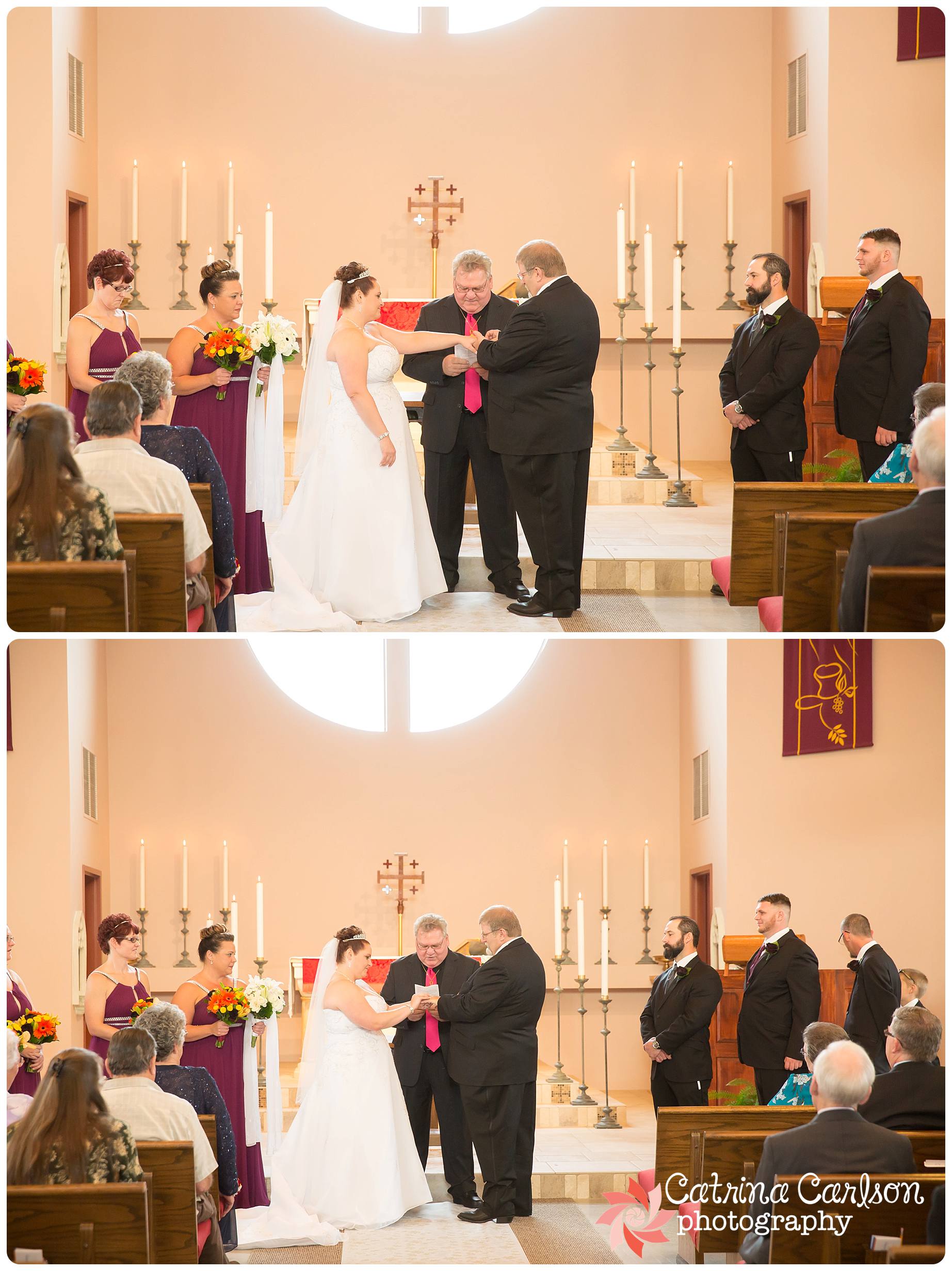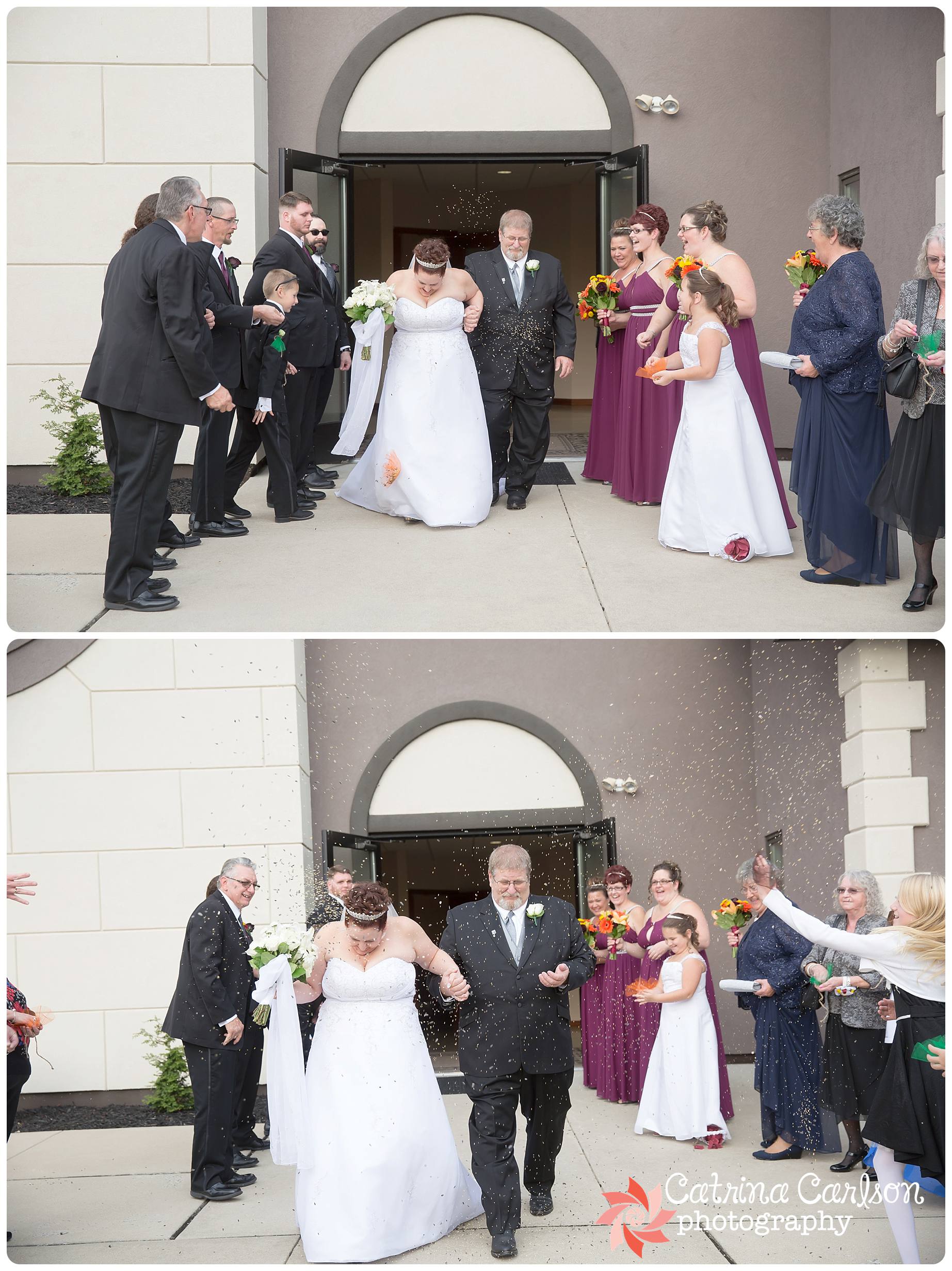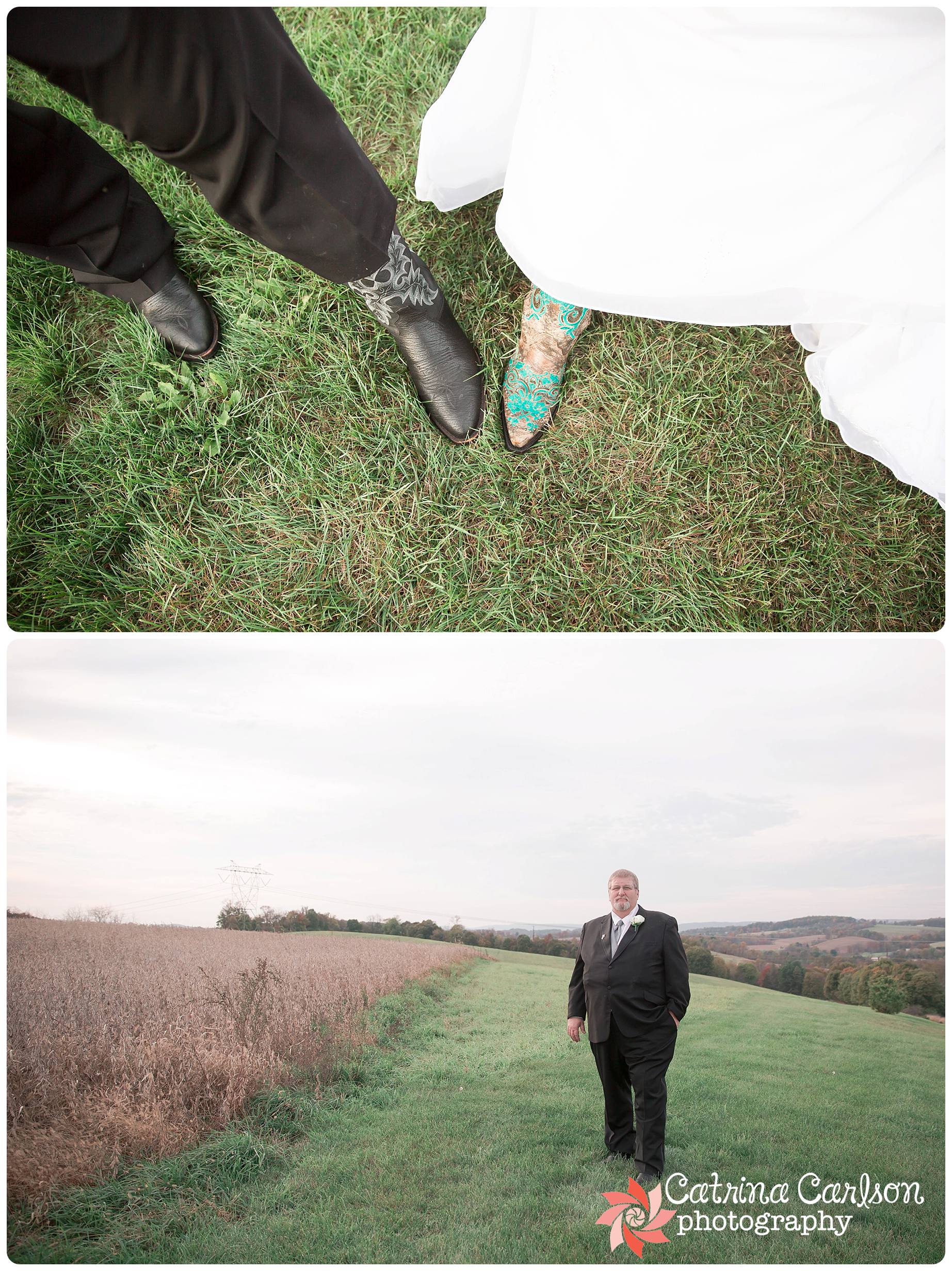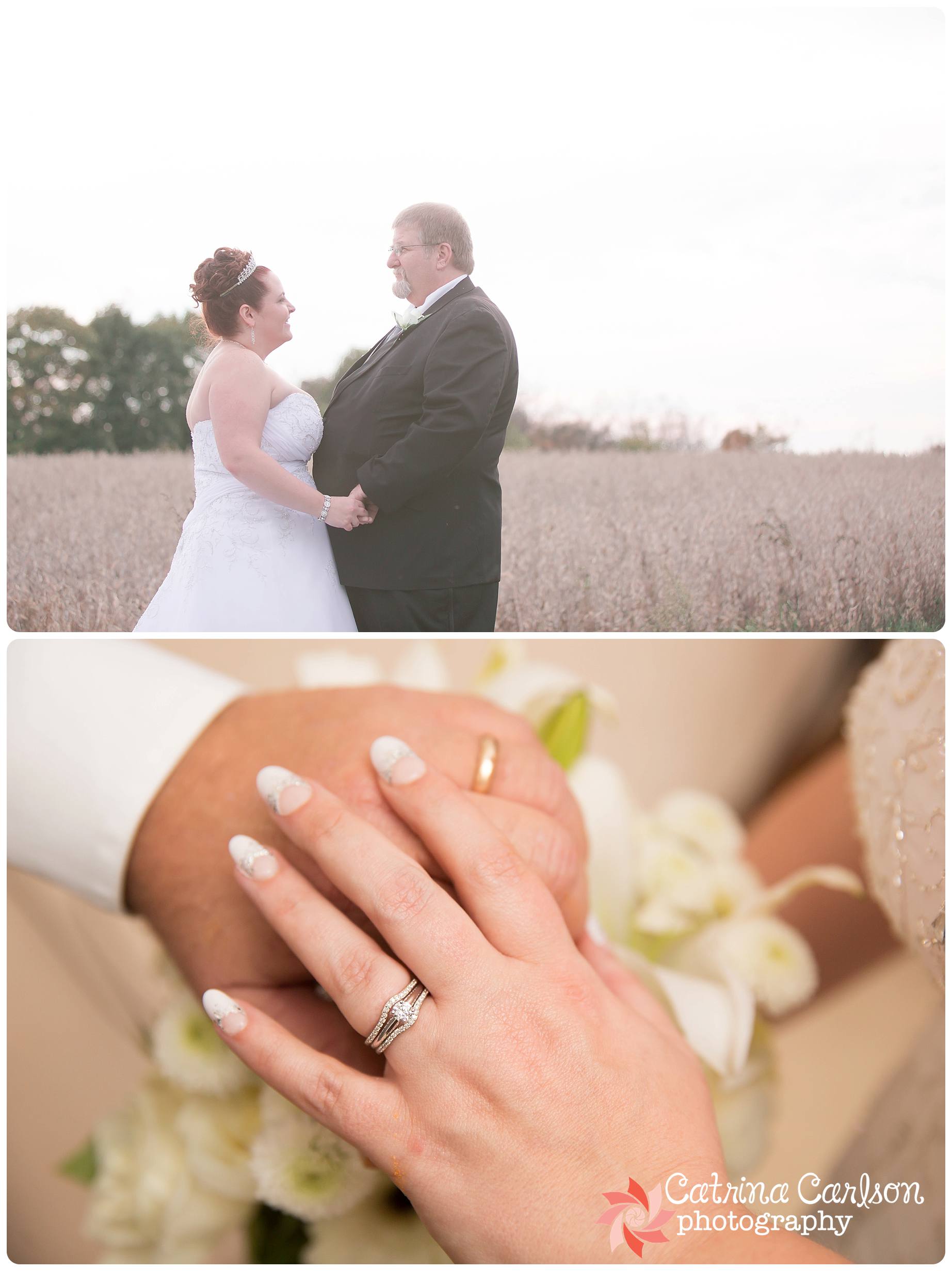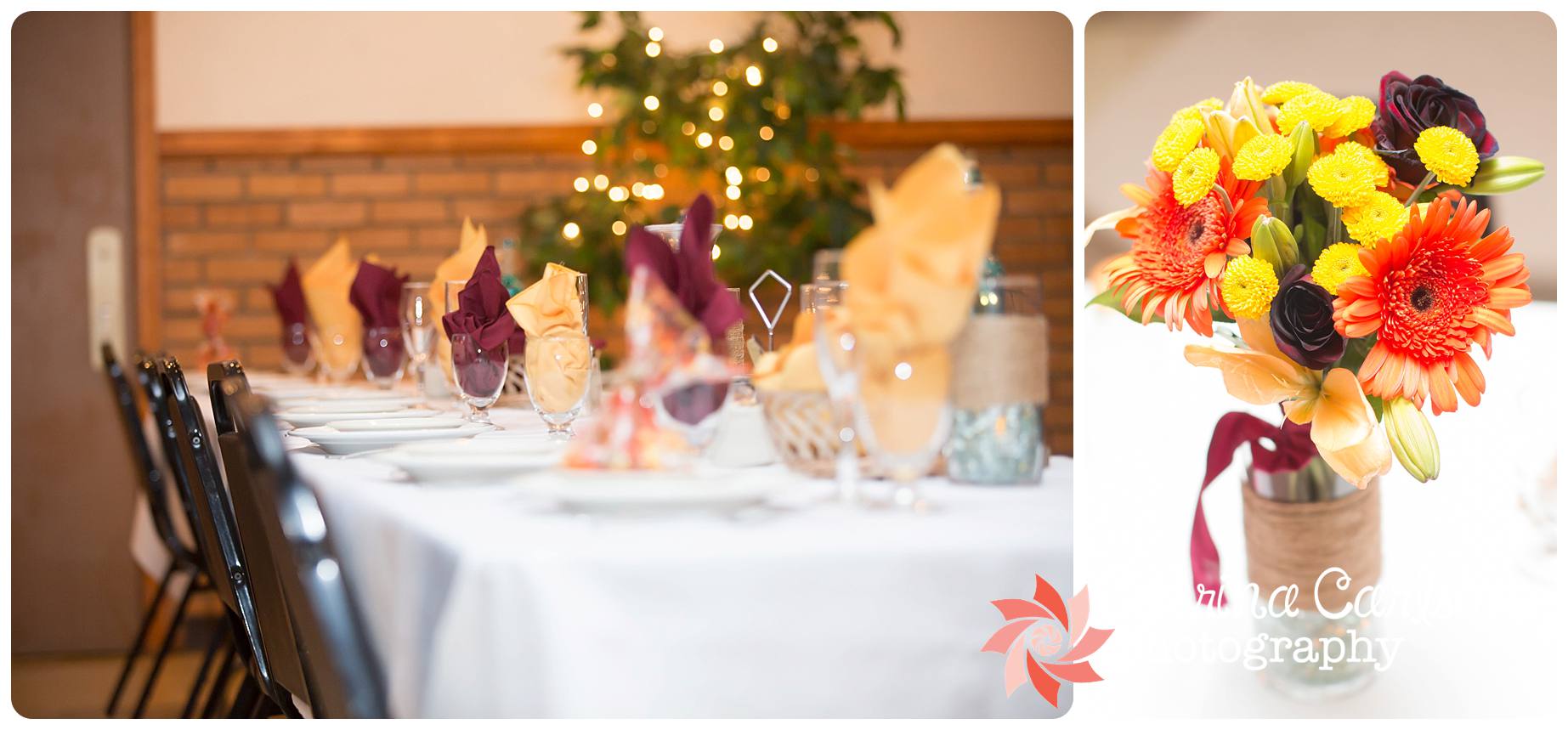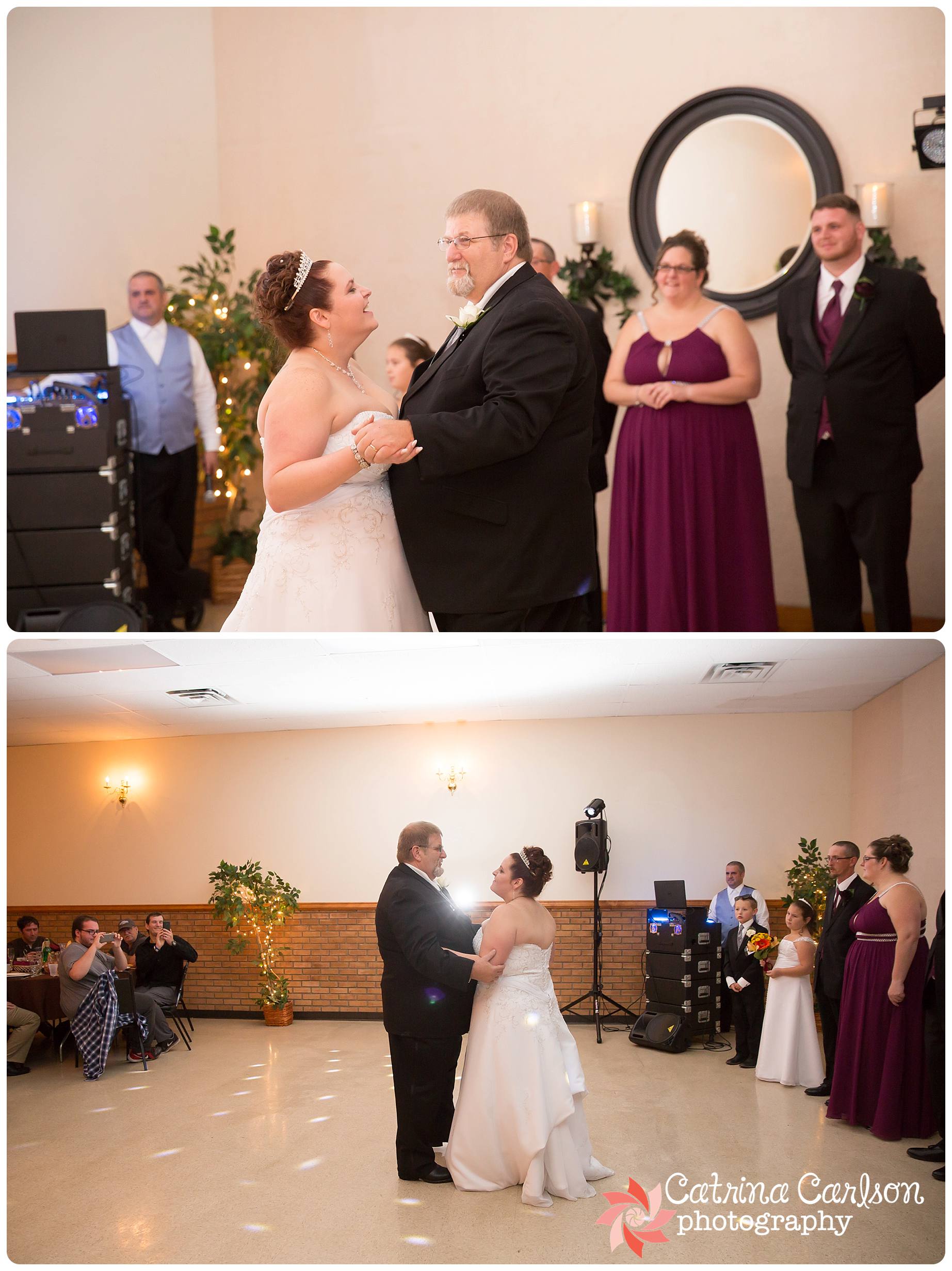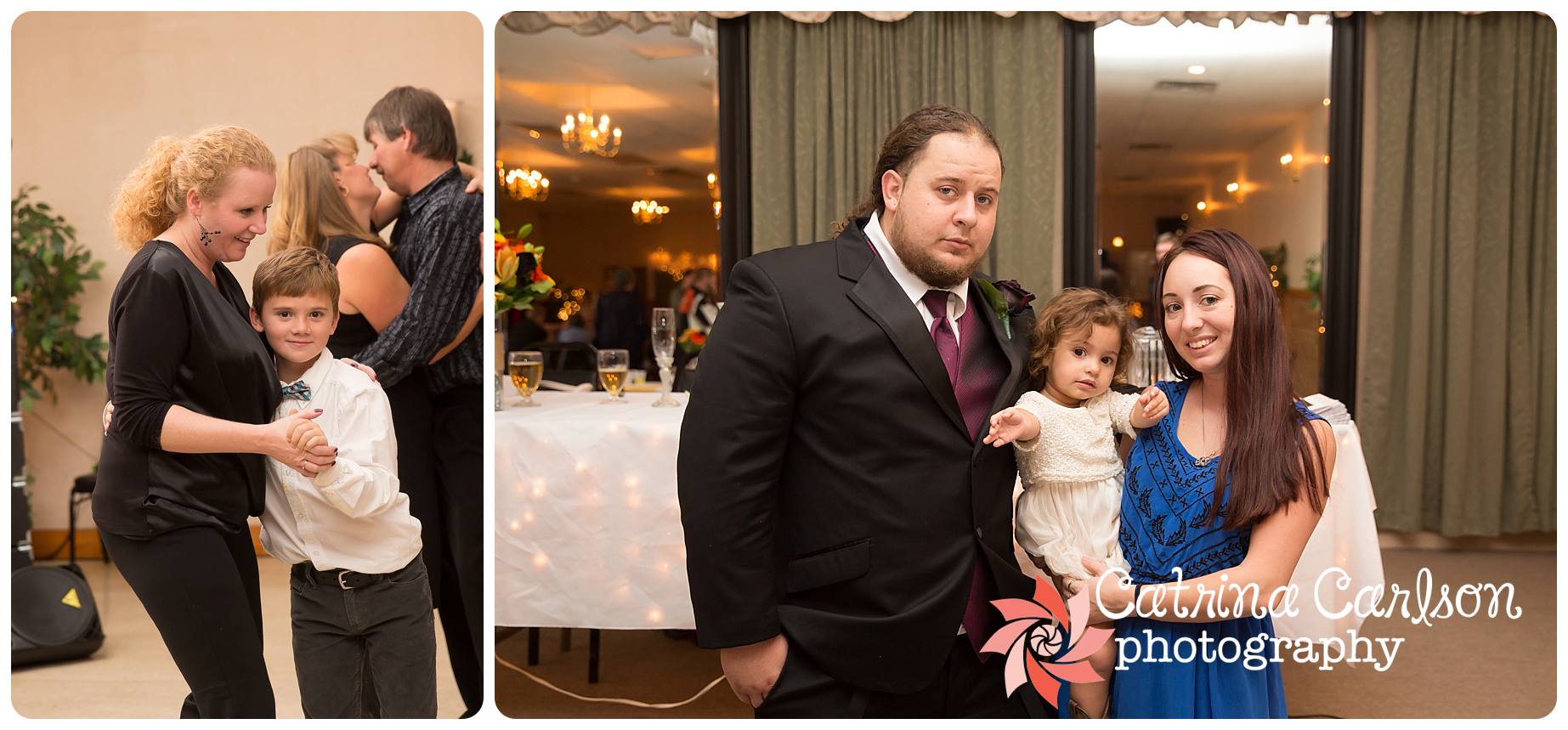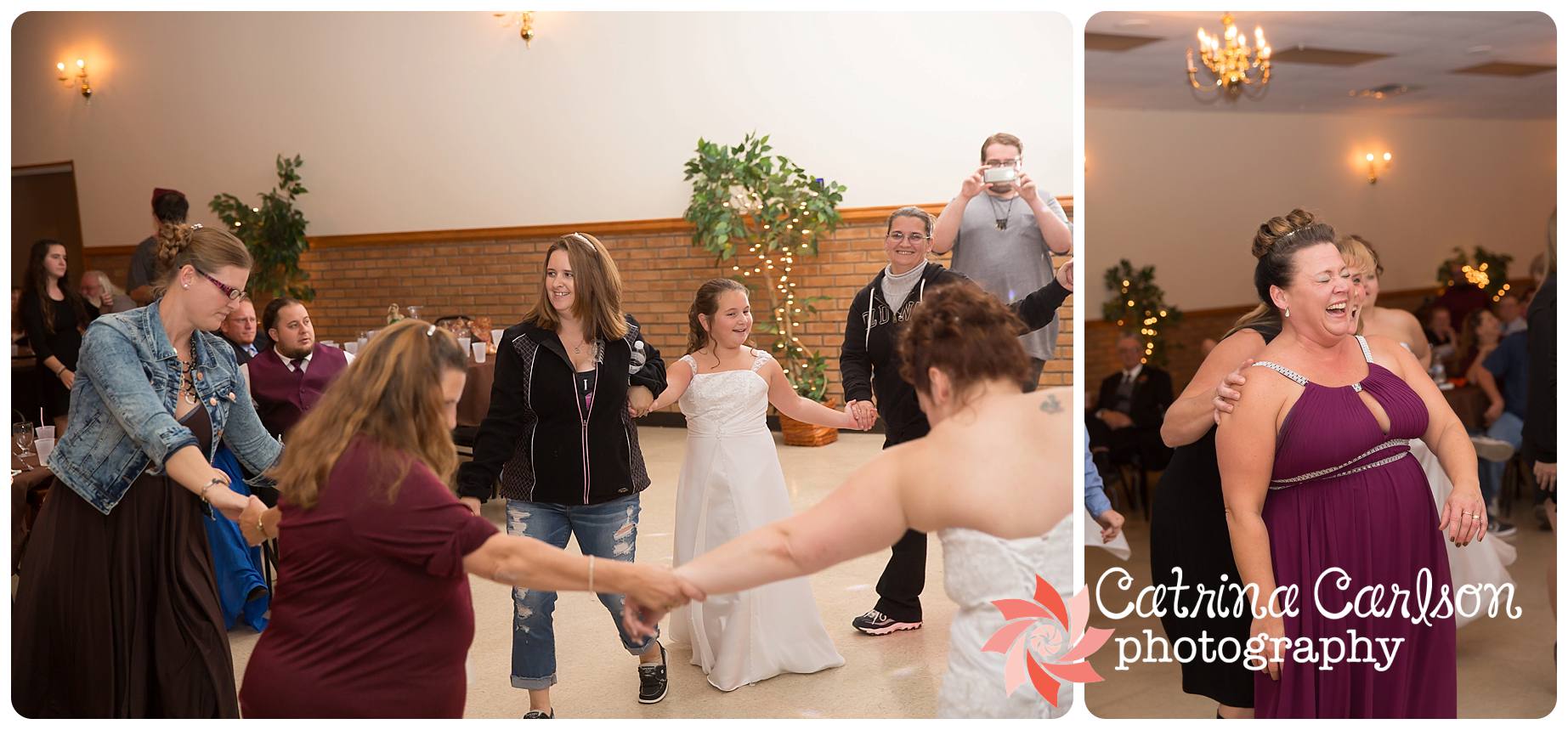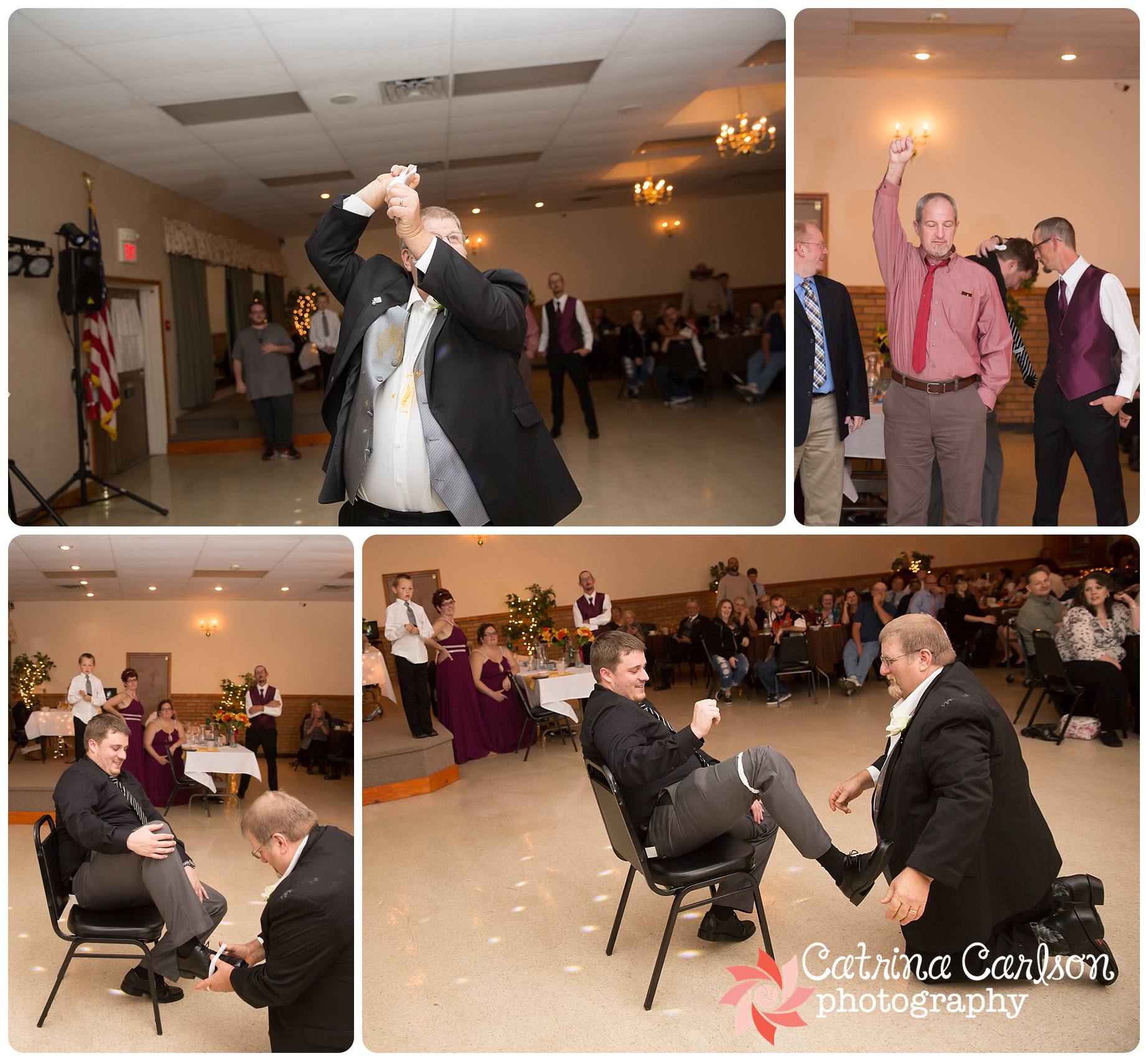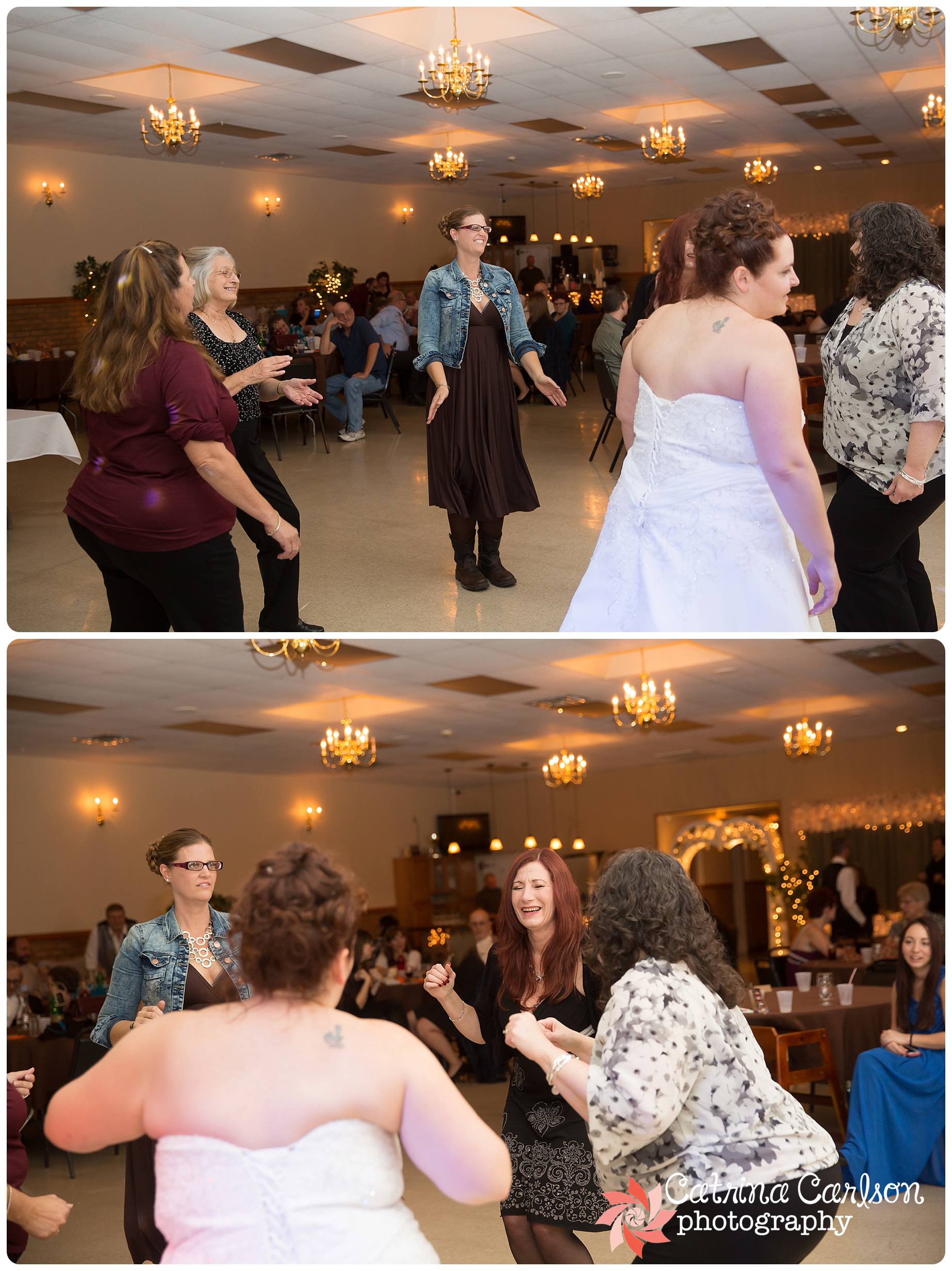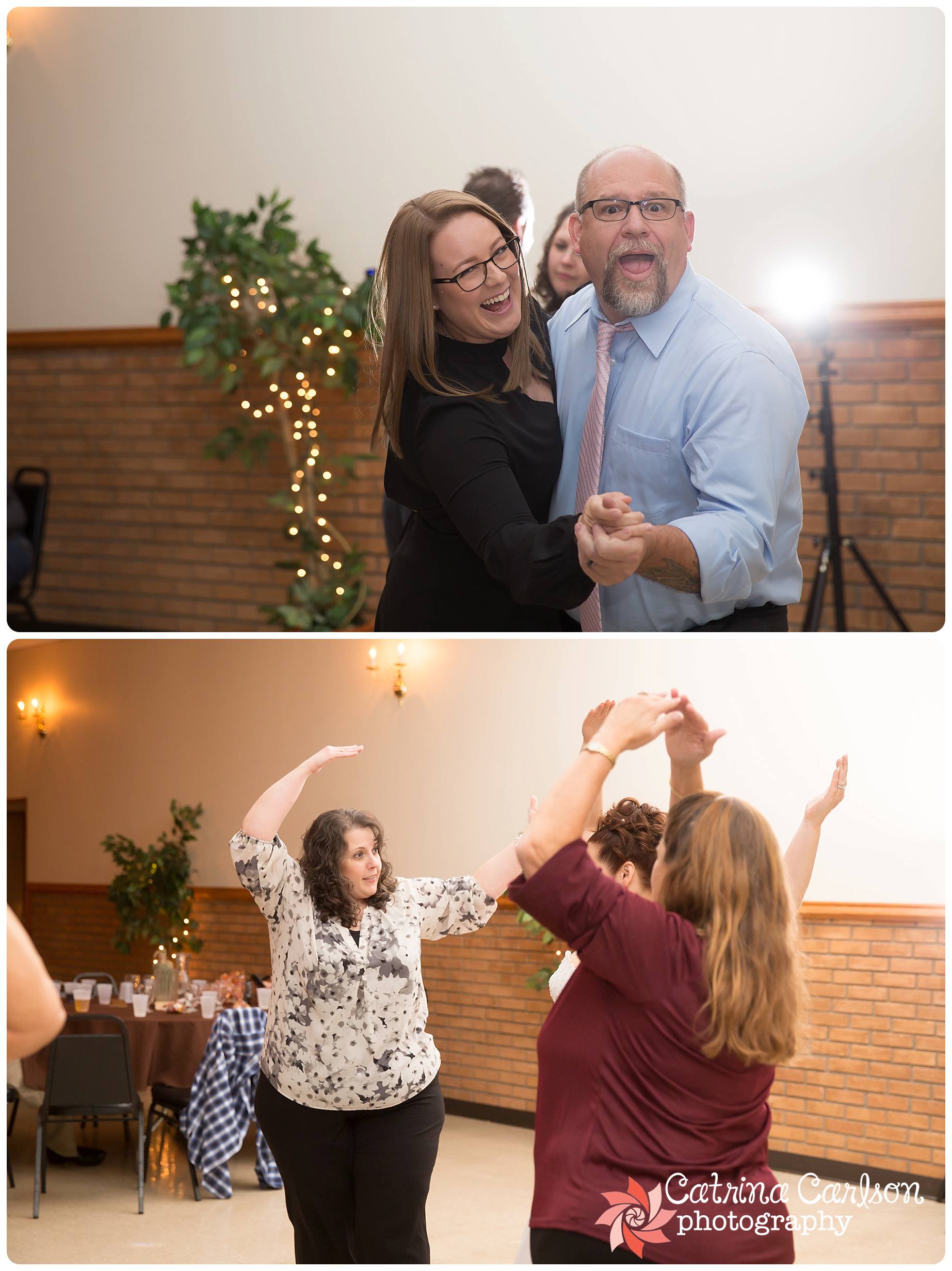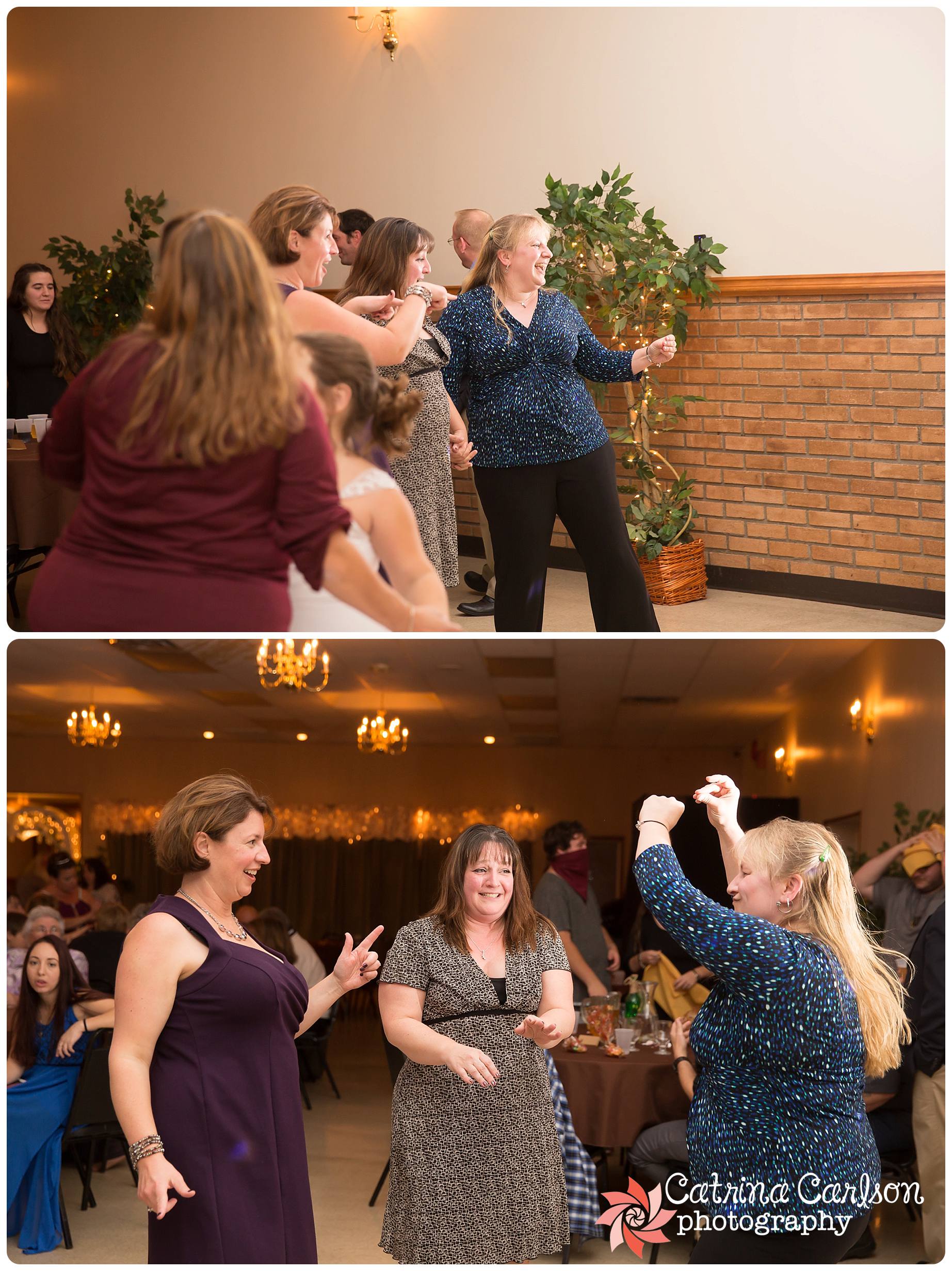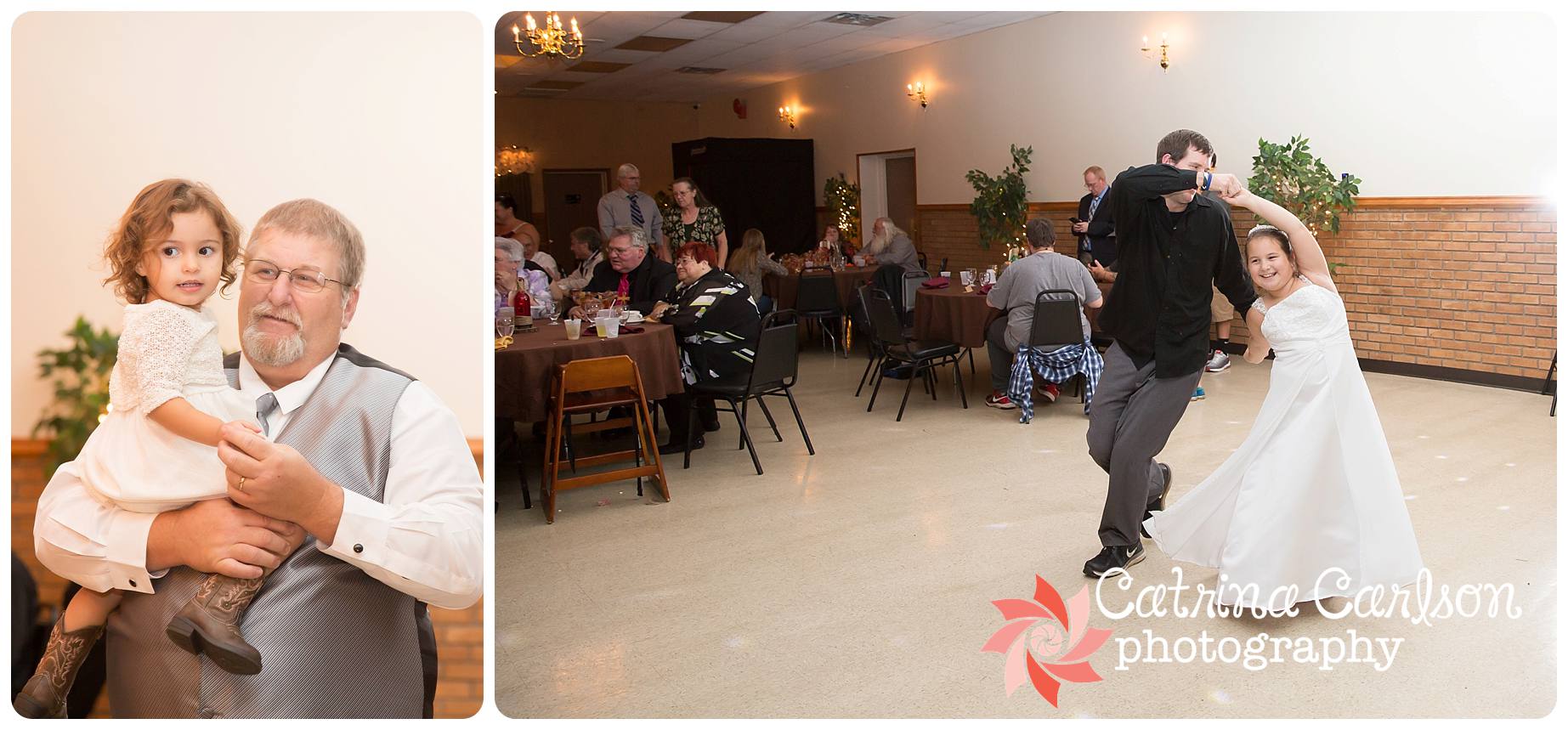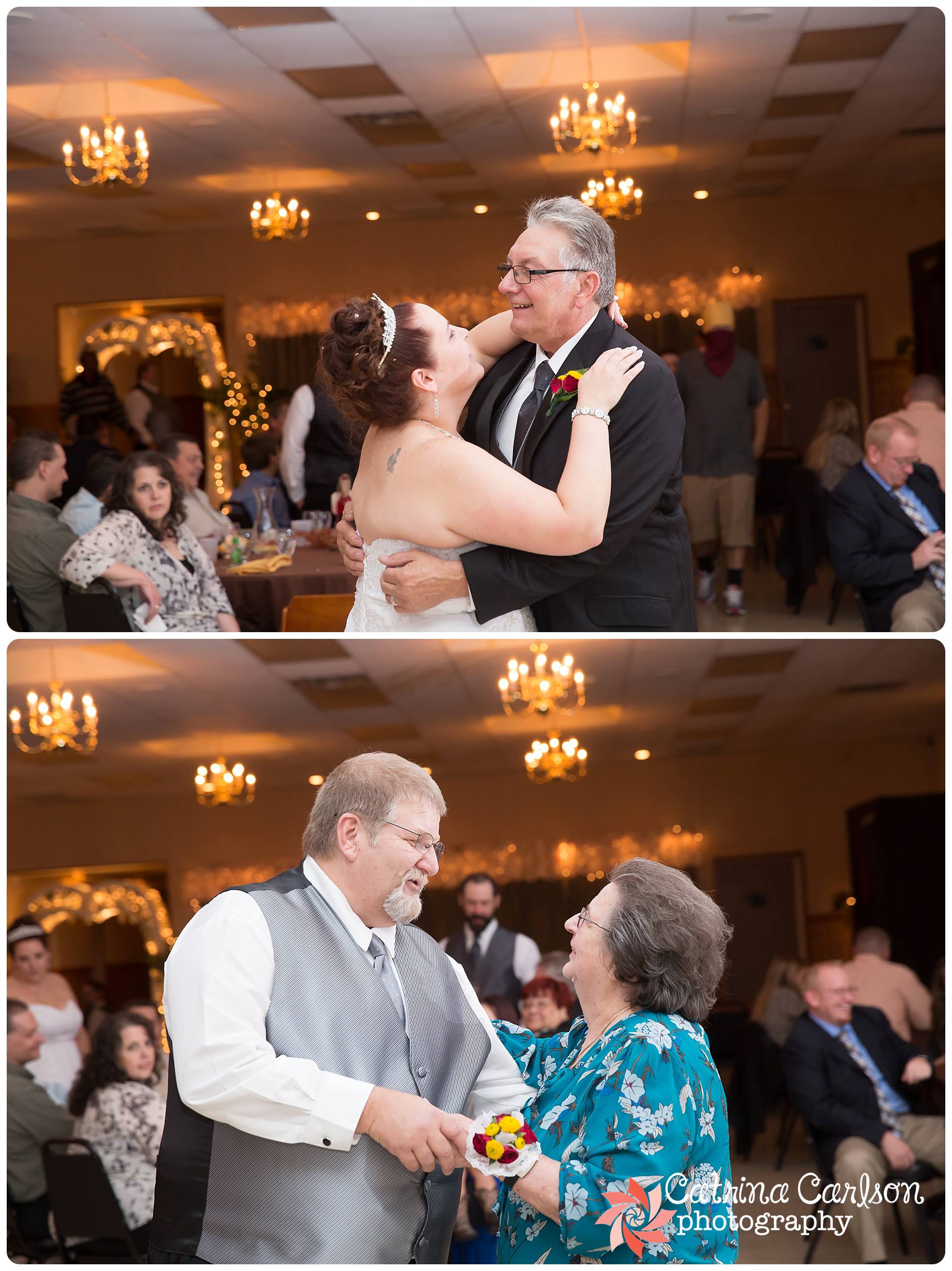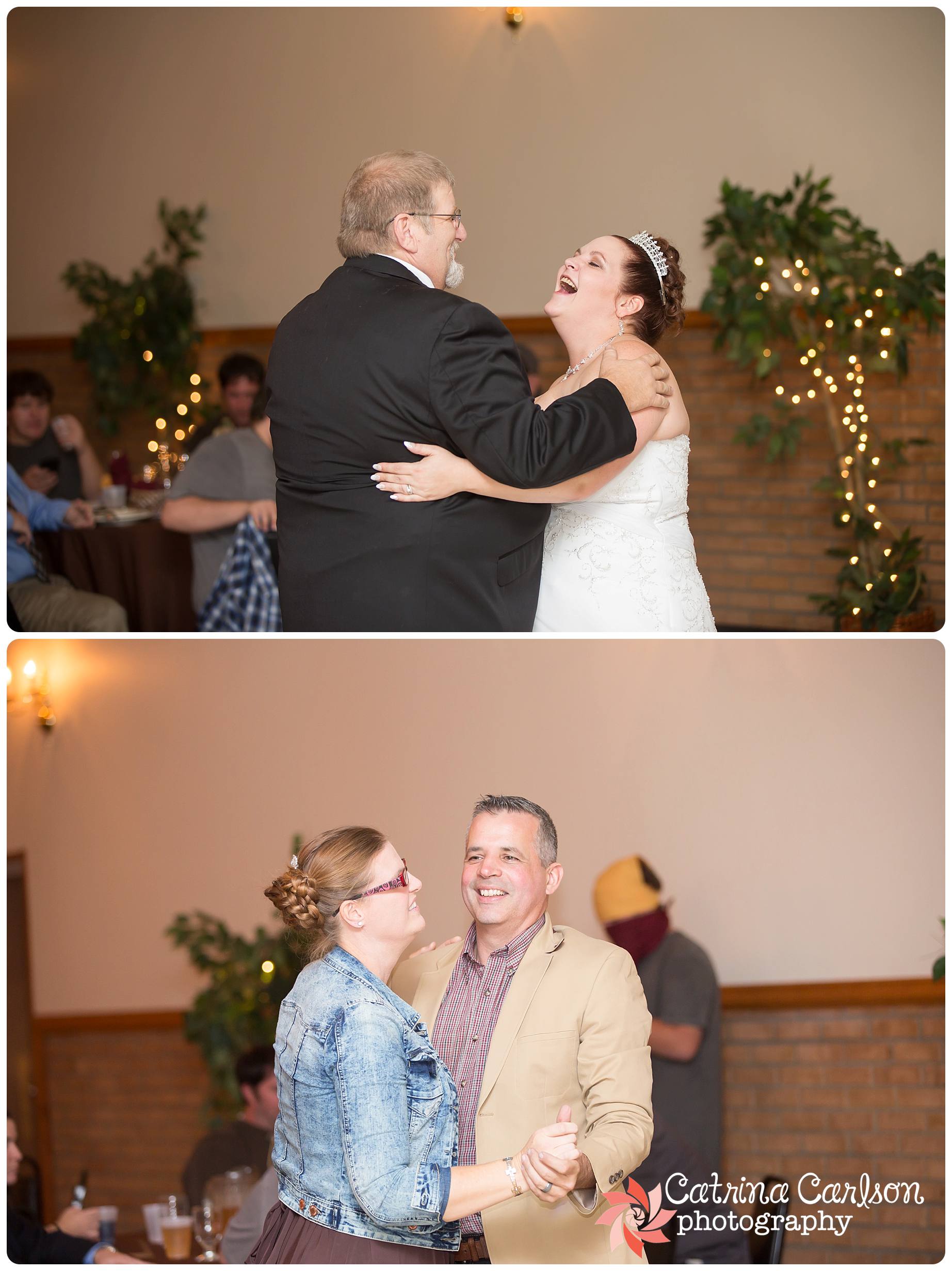 Ceremony: Concorida Lutheran Church
Officiant: Pastor Edward Unangst
Venue: LT Country Gardens
Florist: RichMar Florist
Cake: Weis